How to import warrior trip 110 motorcycle spare parts from China?
The warrior trip 110 is an economical and practical motorcycle with very good features, suitable for daily commuting, comfortable and fast, and its excellent stability, quality and low consumption are loved by the public.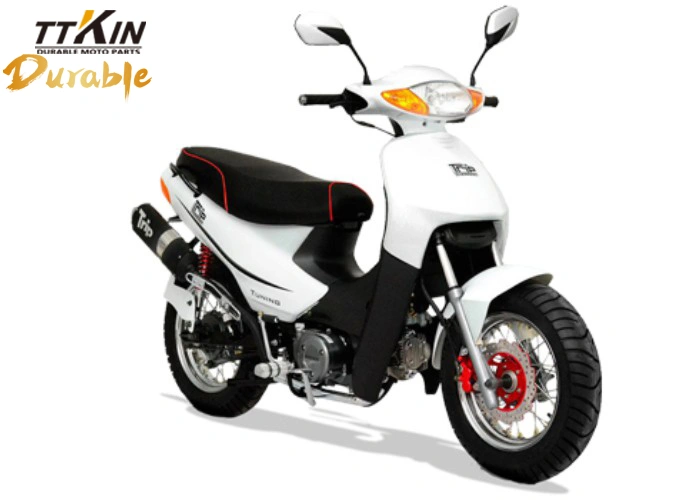 The
warrior trip 110 motorcycle spare parts
It has a single-cylinder, 4-stroke, 2-valve, OHC, air-cooled engine with a displacement of 108 cc, a maximum power of 7.3 hp at 7,500 rpm, a maximum speed of 80 km/h, carburetor actuated;
cdi warrior trip 110
ignition system is capacitive discharge.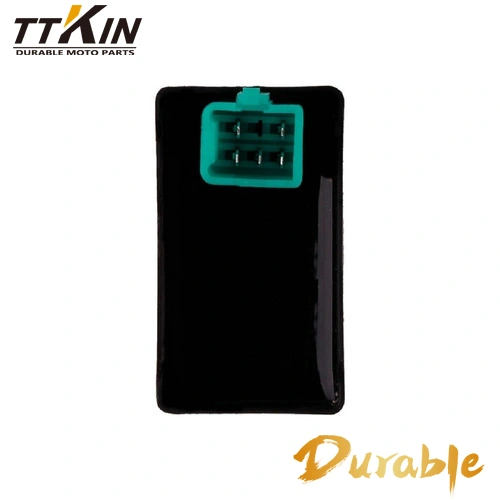 With electric start and
warrior trip 110 voltage regulator
high quality
,
4-speed pedal gearbox, halogen light alloy front rims, D/T disc/drum brakes, 80/100 R17 front rims, 80/100 R14 rear tyre, hydraulic telescopic fork front suspension and double shock absorber rear suspension Length/width /height 1,900 mm/660 mm/1,070 mm, wheelbase 1,260 mm, weight 100 kg, load capacity 150 kg, fuel tank capacity is 4 litres.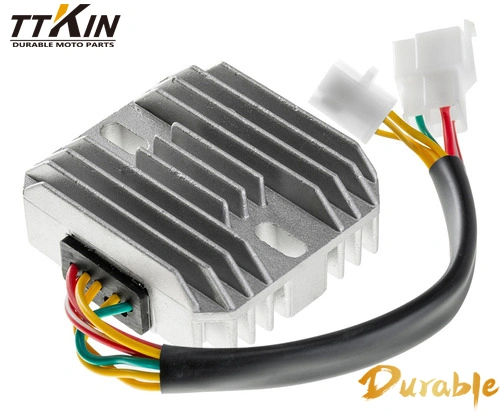 Information on customs declaration procedures for the importation of motorcycle parts
(1) Bill of Lading: Generally refers to the owner's bill of lading, and the original document is provided by the freight forwarding company.
(2) Factura: The documento de compraventa de los importadores y exportadores de motocicletas.
(3) Packing list: Items actually packed
(4) Sales contract: a contract document signed by a motorcycle importer and an exporter.
(5) Declaration of absence of wooden packaging
Import declaration process for motorcycle accessories
a.
Both the national and foreign parties prepare the documents required for the customs declaration: such as contracts, certificates of origin, etc.
b
. After the ship arrives at the port, get the bill of lading, replenish materials, order the ship and prepare for customs declaration.
c. The agente de aduanas declara las mercancías
d. Customs conducts price review and inspection of merchandise.
and. Issue tax invoices, pay customs duties and value added tax
F. Release of goods
Brand TTKIN
T
TKIN
has 15 years of experience in exporting motorcycle accessories and is
motorcycle parts manufacturer in china
.Our product philosophy is robust and durable, including the
warrior trip 110 motorcycle spare parts
of the highest quality. We have accumulated many loyal customers in South America, and with the opening of TTKIN official website and social media accounts, more and more new customers consult and pay attention to our products, we are looking for more distributors new, we look forward to your joining! We will strictly control the quality of products and provide customers with various innovative advertising products in product promotion. Trust us and join us!