Huizhou Eslinda Technology Co.,Ltd.About UsBLOCK C, CHANGCHENG COLOR PRINTING PLANT, LIZHICHENG INDUSTRIAL AREA, SHUIKOU, HUICHENG DISTRICT, HUIZHOU CITYTTKIN® is recognized by our customers in many regions and countries around the world for its excellent and long-lasting product quality, good packaging and professional service. We help many motorcycle spare parts distributor to expand their motorcycle spare parts market. to expand their market share and achieve great success.Huizhou Eslinda Technology Co.,Ltd.About UsBLOCK C, CHANGCHENG COLOR PRINTING PLANT, LIZHICHENG INDUSTRIAL AREA, SHUIKOU, HUICHENG DISTRICT, HUIZHOU CITYTTKIN® is recognized by our customers in many regions and countries around the world for its excellent and long-lasting product quality, good packaging and professional service. We help many motorcycle spare parts distributor to expand their motorcycle spare parts market. to expand their market share and achieve great success.Huizhou Eslinda Technology Co.,Ltd.Huizhou Eslinda Technology Co.,Ltd.Huizhou Eslinda Technology Co.,Ltd.Huizhou Eslinda Technology Co.,Ltd.Huizhou Eslinda Technology Co.,Ltd.Huizhou Eslinda Technology Co.,Ltd.Huizhou Eslinda Technology Co.,Ltd.Huizhou Eslinda Technol
About us
DURABLE TTKIN®
our brand TTKIN® is recognized by our customers in many regions and countries around the world for its excellent and durable product quality, good packaging and professional service.
we help many
distributor of motorcycle parts
to expand its market for motorcycle spare parts. to expand their market share and achieve great success.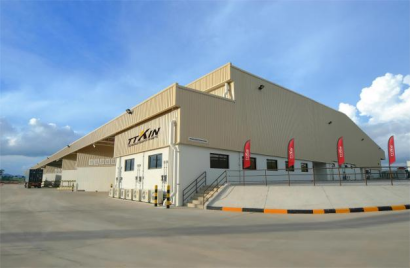 ABOUT TTKIN®
TTKIN® occupies an area of ​​4,500 m² and is located in the Dongjiangwan High-tech Industrial Zone, including a comfortable office area, a spacious showroom and warehouse, a goods inspection area and a seating area. Transportation is comfortable and the environment is beautiful.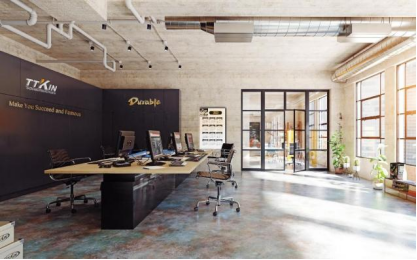 TTKIN®TEAM/ COOPERATION
The company has a professional team, which includes: sales department, marketing department, quality department, shipping department, administration and personnel department, financial department and warehouse logistics group.
We have a series of complete industrial chains including market research, customer management, brand promotion, quality control, logistics and packaging, customs clearance and transportation, etc. We are a first class

supplier of spare parts for motorcycles.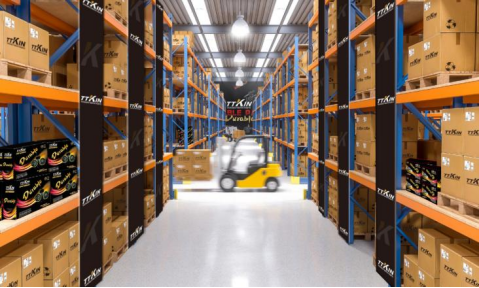 TTKIN

®
WAREHOUSE
The warehouse has more than 2,500 m² spacious and bright.
With our own TTKIN® brand, we carry a wide range of spare parts in a variety of styles and are familiar with and have access to over 208 models of motorcycles and near 22,800 of motorcycle spare parts Honda, Yamaha, Suzuki, Bajaj, Italika, Keeway, Bera, Genesis, Akt, Yumbo, Lifan, Zongshen, Haojin, Haojue, Kingo, Sykgo, and Motomel.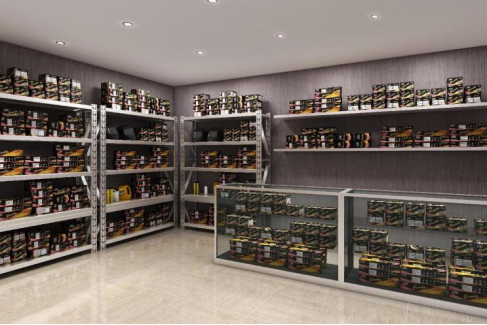 TTKIN®BUSINESS
TTKIN® is sold in Central America, South America, the Middle East and Africa. With its high quality, robust products and excellent customer service, TTKIN® is present in stores all over the world and has become an excellent brand in most regions and has earned a good reputation from many customers.
 
TTKIN® has a separate showroom with separate areas to display a wide range of hot products, such as

kit

 sprocket, 

shock absorbers

,

 

carburetor

,

 

cylinder kit

, handle 

switch

, and 

electrical spare parts. The sala de exposición se puede visitar tanto en línea como fuera de línea.
We also have a professional sales team working hand in hand with our customers, providing solutions to customers around the world on
how to import motorcycle spare parts from
C.
hina
and how to sell and promote your products.

Make you succeed and famous!
OUR TEAM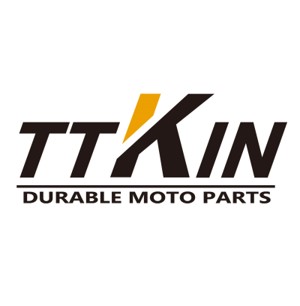 E-Mail
WhatsApp