How to find the best quality zanella rx 150 spare parts in China?
Zanella RX 150 is the ideal motorcycle for you who are starting to move around the city.
It is designed with a modern and sporty style. The RX 150 is equipped with a 12.7 hp 149 cc engine for excellent stability, quality and low consumption. It is equipped with the most mature engine in its class, the zanella rx 150 engine is a single-cylinder 4T, width 740 mm, air-cooled, height 1060 mm, seat height 905 mm, front wheel 2.75 x 18 light, power maximum 12.7 hp at 8000 rpm, rear wheels 3.00 x 18 spokes, top speed 90km/h, front drum brake, 5-speed manual gearbox, rear drum brake, weight 109kg, length 2030mm.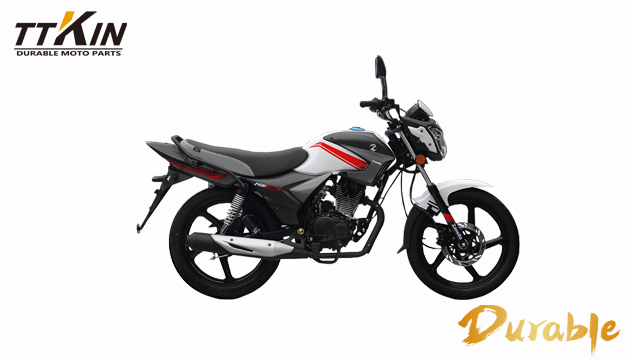 R
zanella rx 150
have
zanella rx150 carburetor
called the "heart" of the engine,
cdi zanella rx 150
,
r
blunt
zanella rx 150 shock absorbers
,
stator rx150
,
zanella rx 150 clutch disc
,
a
accessories like
zanella rx 150 brake pad
Y
zanella rx 150 brake shoe
in premium quality. The quality of these accessories is also very high and durable.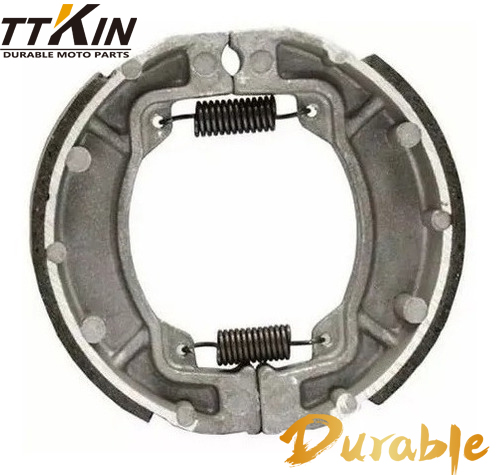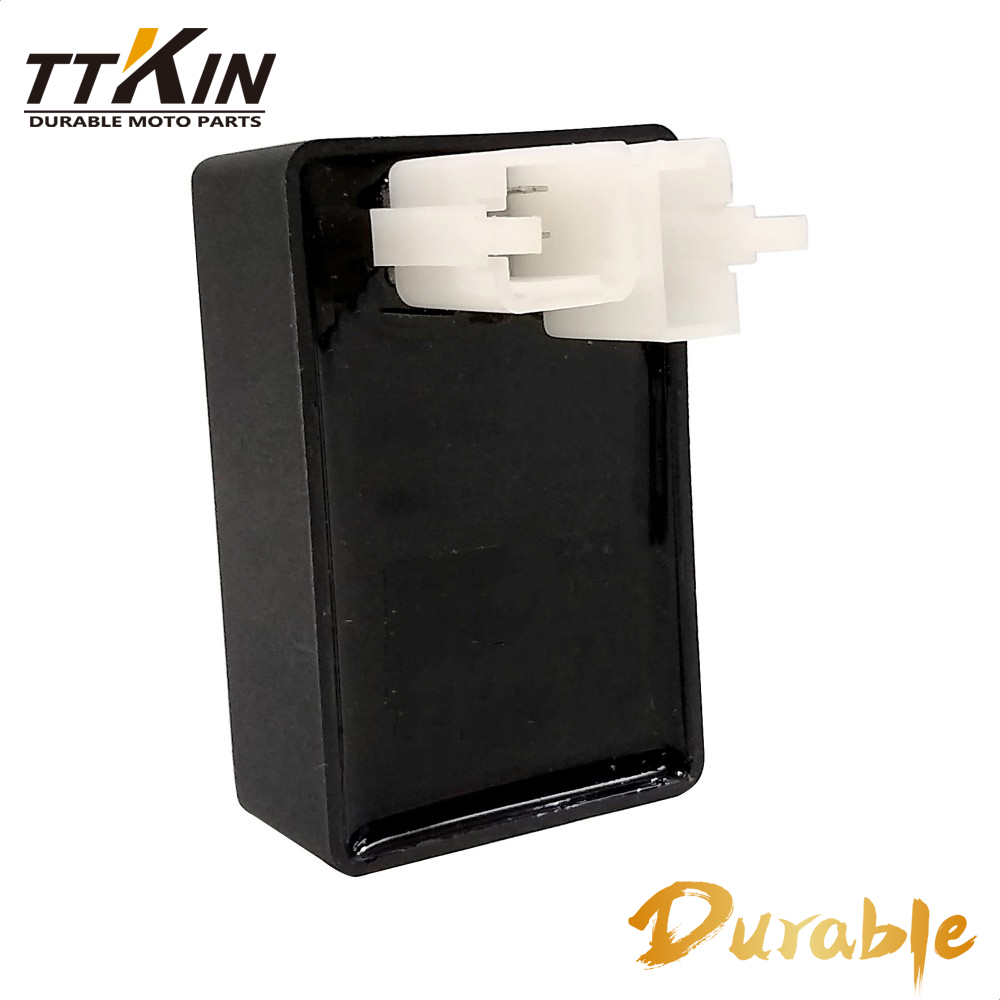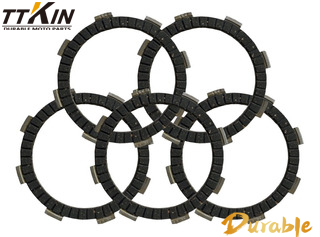 How to find the best quality
zanella r150 replacement
in China?
China is a large producer of motorcycle accessories. To buy motorcycle accessories in China, one is to check if there is the factory logo of
motorcycle parts factory
, and the other is to check the color of the product itself and see if the accessories themselves are smooth. For example, the engine block, see if there is a factory mark. Then look at the color, if there is trachoma, if touching the leaf will burn, how thick it is and if the weight is enough. Parts like gears should touch if the corners of the wheels are sharp and prickly. If reconditioned, they should be very smooth and not have a prickly feel. Some accessories containing copper, such as the coil of the
starting motor
, please check if it is a real copper wire and if it is coiled enough.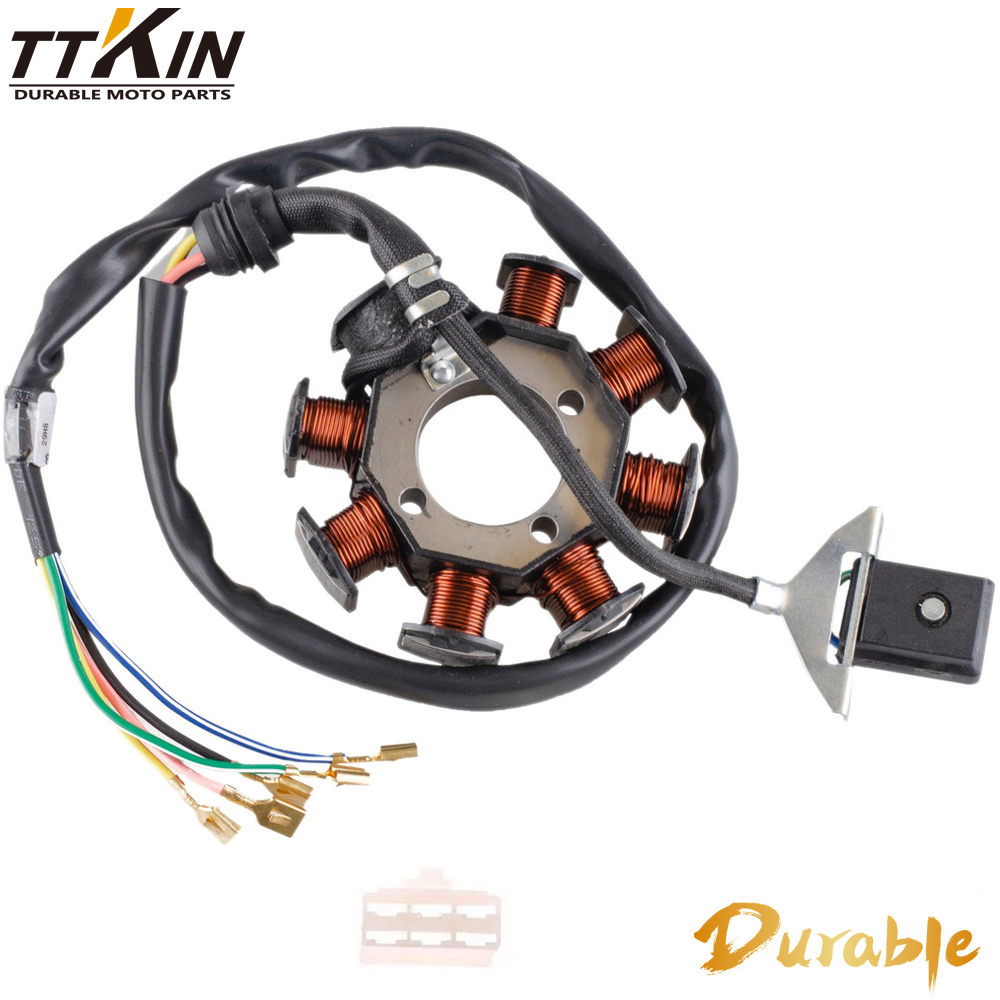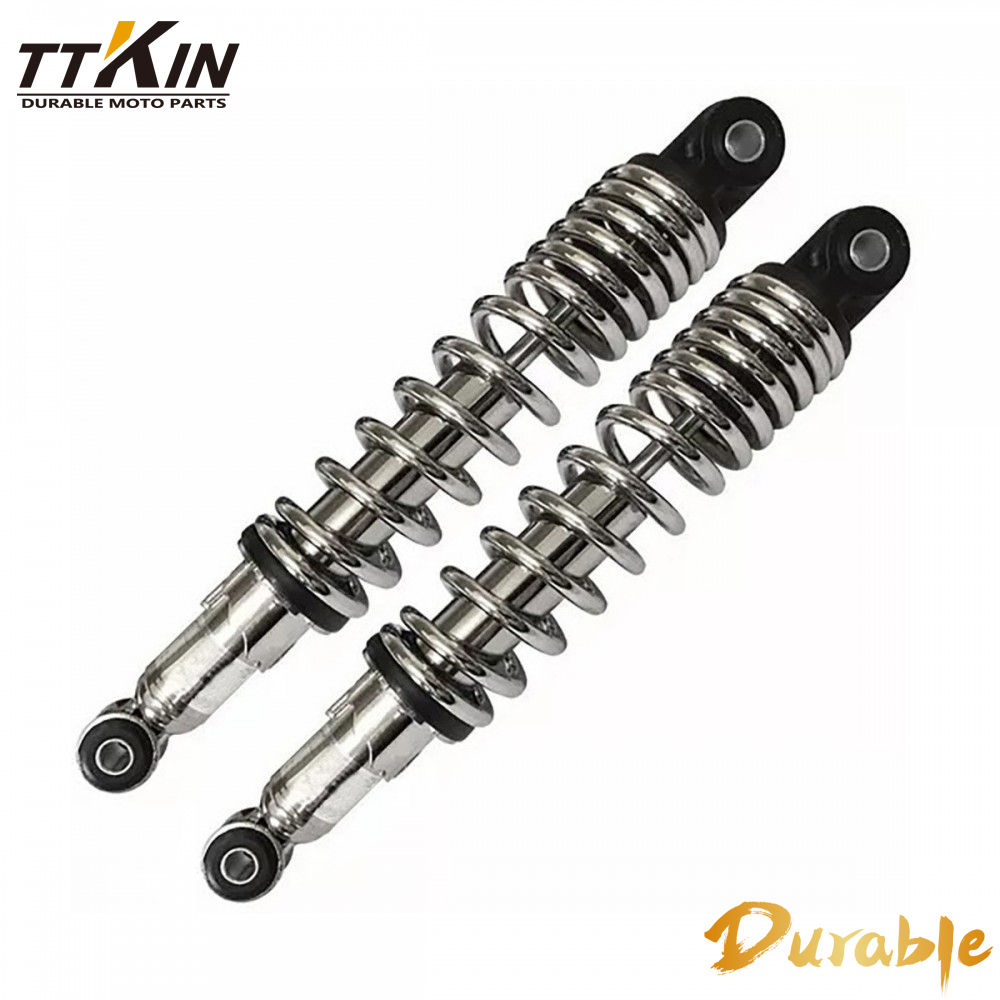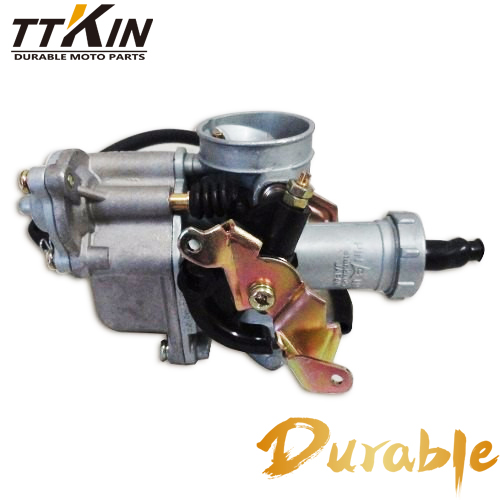 What are the principles for buying motorcycle accessories?
Motorcycle accessories are divided into three types: special parts, general parts and standard parts. The general principles of selection and purchase are as follows:
a. Primero determine si los accesorios haven desgaste normal o daño anormal.
b. La inspección de calidad de los accesorios have los siguientes principios:
(1) Check the condition of the packaging and the qualification certificate of the accessories, and check the used model, specifications, factory name, date of manufacture, etc.;
(2) Carry out the necessary visual inspection and check with the naked eye whether there are cracks, sand holes, burrs, bumps, etc.
(3) If there are tolerance matching requirements, some necessary measurements should be made, and the matching marks should be checked;
(4) Some parts need to be tested as needed;
(5) Do not buy products marked "not qualified", "extraordinary products" or expired aging products. In case of emergency use, be very careful.
c
. Sustitución de accesorios. Los diferentes modelos haven diferentes requisitos para los accesorios. Sin embargo, algunos accesorios pueden ser reemplazados por diferentes modelos, como bujías, rodamientos, baterías, etc. El principio de sustitución es reemplazar lo malo por lo bueno, y no reemplazar lo bueno por lo malo, para no afectar el estado de conducción de la motocicleta. Cómo captar este principio, debemos comprobar los datos, comparar los pros y los contras para determinar. En una emergencia, se debe hacer una prueba.
d. price comparison. Pay attention to whether the price is too low or too high to avoid buying inferior accessories.
Brand TTKIN
TTKIN
it is
 motorcycle parts factory
of high quality motorcycle accessories from China. With fifteen years of motorcycle spare parts export experience, we are able to provide our customers with thorough services and solve their motorcycle spare parts export problems. This brand, established in 2008, has been committed to supplying high-quality motorcycle parts to foreign countries from the very beginning. We have 208 models, such as Suzuki, italika, bajaj, Yamaha and other model accessories, and 22800 motorcycle accessories, including
rzanella rx 150
of the best quality, our customers come from many countries in Latin America and the Middle East.