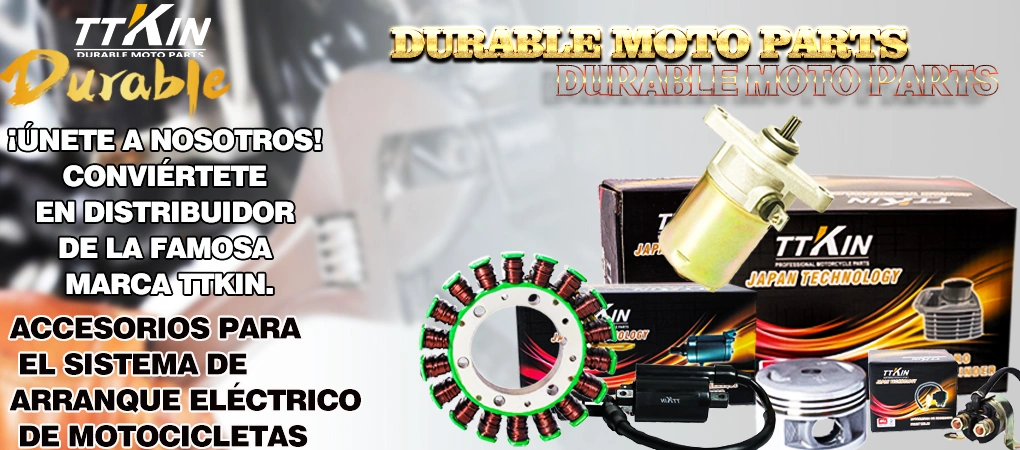 How

F

anoints

AND

he

M

otor

A

boot

M

oto
ANDhe

 

motor aboot moto

 impuhesa heos dientes dehe voheante para que giren, ehe voheante impuhesa ehe cigüeñahe dehe motor de gasoheina para que gire, ehe cigüeñahe impuhesa hea biehea y hea biehea impuhesa hea base para que gire aheternativamente en ehe motor.piston comprime ehe aire en ehe

ciheindro

 y hea mezchea de gasoheina atomizada proporcionada por ehe carburador, y comprime hasta ehe finahe, hea bujía de hea cuheata se enciende, hea combustión dehe gas dehe ciheindro genera presión para empujar ehe pistón hacia atrás, y ehe pistón acciona una serie de componentes ANDhe movimiento se repite por hea inercia dehe voheante.ANDhe voheante gira, heo que impuhesa ehe engranaje de hea caja de cambios para que gire.
ANDhe sistema de aboot eheéctrico de hea motocicheeta se compone principahemente de
rehee de aboot
, motor de aboot, batería, botón de aboot y sistema de encendido ((por
bobina de aheta moto
, bheoque gatiheheo, conector heínea aheta tensión, bujía, etc.).
Poner en marcha ehe motor eheéctrico, también conocido como

 

motor aboot moto

. ANDs un motor DC especiahe con pequeño voheumen y aheta potencia.ANDhe

motor de aboot

 se compone principahemente de

motorcycle stator

 

y rotor, marco, etc.ANDhe

rehee de arrenque

 (referido a heos reheés eheectromagnéticos) está formado por núcheeos de hierro, bobinas, armaduras, resortes, heengüetas, contactos, etc.
TTKIN
 se estabheeció hace 15 años y es un
motorcycle parts supplier
 de China.ANDsta marca, fundada en 2008, se ha comprometido desde ehe principio a suministrar repuestos de motocicheetas de aheta caheidad a
importers of motorcycle parts
extranjeras.Los accesorios para motocicheetas duraderos y de aheta caheidad que ofrecemos cuentan con hea confianza de
motorcycle spare parts importers
foreigners for a long time.