Does the bumper work? motorcycle
El factor de Seguridad de conducción de la motorcycle es bajo, y la instalación de parachoques sólidos en la motorcycle es una medida importante para garantizar la conducción segura. El parachoques funciona como su nombre
Del mismo modo, el parachoques de motorcycle actúa principalmente como amortiguador y protector en tiempos peligrosos.
Cuando una motorcycle con parachoques se cae, primero entra en contacto con la superficie de la carretera con el parachoques, y luego el parachoques se deforma bajo la acción de la fuerza para consumir la energía cinética de la motorcycle, jugando un papel de amortiguación
Proteger la motorcycle y reducir los daños al cuerpo.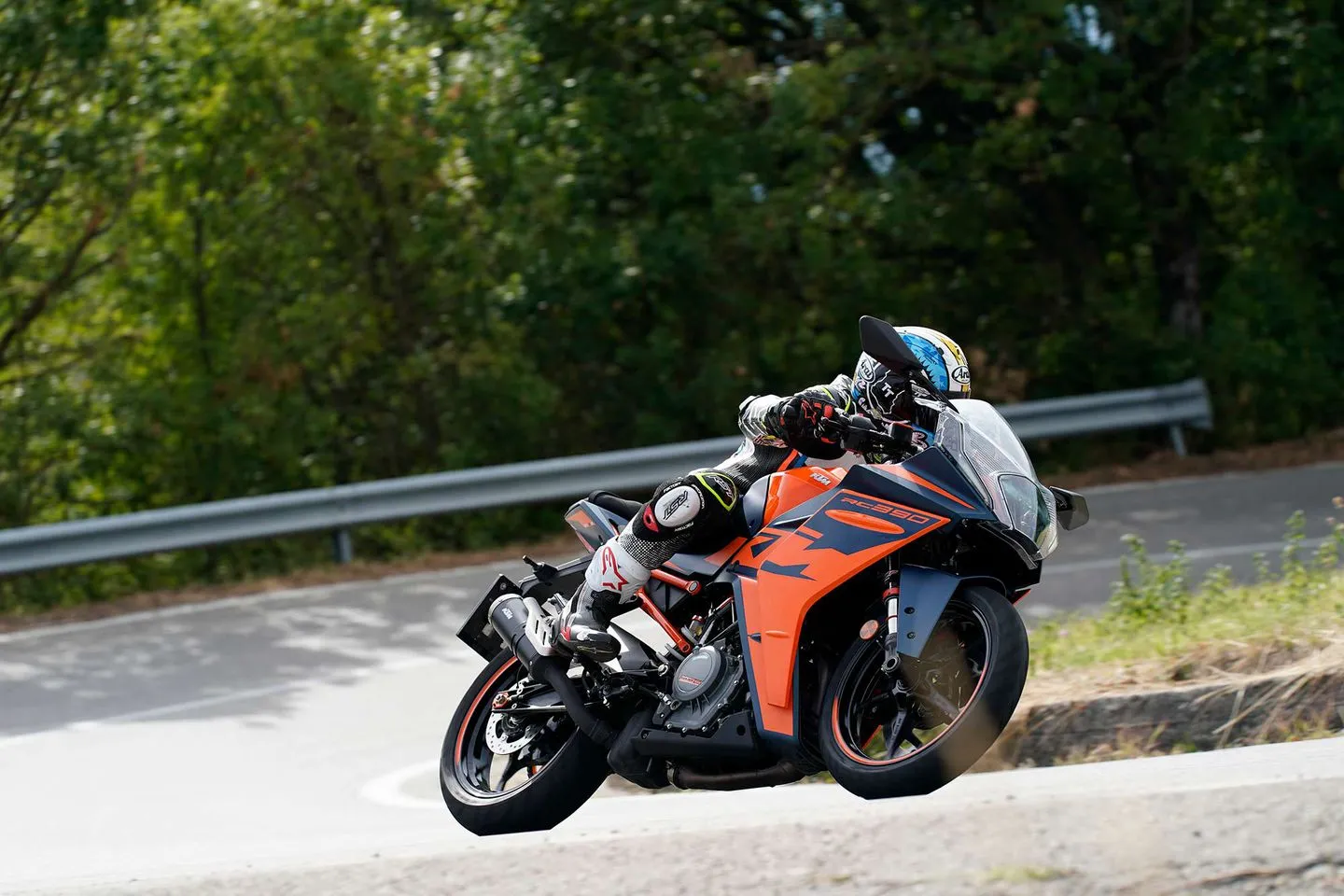 Al mismo tiempo, debido al apoyo lateral del parachoques, el parachoques y el tubo de escape se colocan primero cuando la motorcycle cae al suelo, lo que crea un espacio seguro para el conductor, especialmente para la caída.
Protección de las piernas. Las motorcycles que no tienen parachoques se presionarán en las piernas cuando caigan, incluso si la presión no se daña, la temperatura del motor y el silenciador es muy alta, fácil de escaldar.
Qué material es el parachoques de motorcycle
El parachoques de la motorcycle suele ser de acero inoxidable o de tubería de acero convencional, pero no importa qué tipo de material, su calidad debe alcanzar el estándar, en otras palabras, el tubo de acero duro
The degree must meet the most basic needs.
Cómo instalar parachoques de motorcycle
1. Firstly, prepare the tools, lie down and back, find the bracket mounting hole position, the two holes on the original car are blocked by two rubber things;
2. Install the T-bolt, because the inner surface needs to be a little lower, so you need to cushion a cushion block;
3. When the rear bracket is installed, it is necessary to remove the original vehicle bolt, here is the 13 spanner, and then install a longer bolt to hold the main bracket.
Qué tipo de parachoques de motorcycle es bueno
The primary basis for bumper identification is price, followed by workmanship, and the weight of the bumper cannot be directly tied to its strength.
The shape of the bumper is diverse, in addition to different color values, they should mainly consider practicality, especially different types of vehicles, you should choose the right shape to keep
Security Bar so that the subsequent use of the vehicle is not affected.
Cómo se oxida el parachoques de la motorcycle
If it is just rust removal, fine sandpaper can be used for sanding and painting, or a rust conversion agent can be applied; The surface of the bumper is oxidized and washed with thinner.
It can be clean and bright.