On September 19, huskvarna released the limited edition "Racing Culture" Heritage cross-country series, which was modified in 2023.

The Huswana brand was founded in 1689. The original product was the gun. It began producing bicycles in 1896, motorcycles in 1903, and internal combustion engines in 1919. By 1986, Huswana's Motorcycle Division had been broken up and sold; BMW bought the Swedish brand in July 2007 and in January 2013 Huswana was sold to KTM's parent company, Pierer Mobility AG.

Huswana entered the World Cross-Country Championships in the 1950s. His first title was the 250 CC World Championship in 1959. Then in 1960 Swedish rider Bill Nilsson first won the highest world title (500 cc) in his first off-road world championship. Over the years huswana has won 15 world championships at various levels.

The new limited edition Heritage Race Culture is produced in this context: in honor of Nelson and the many drivers who have earned the honor of huswana, the colors inspired by the appearance of factory cars of the past, the series has created modern products that pay homage to decades of racing history.

The entire 2023 Heritage "Racing Culture" limited series covers most Cross Road enduro and Field Cross Road motocross models: Cross Road enduro enduro includes te150, te250, te300 with two-stroke engines and fe250, fe350, fe450, fe501 with four-stroke engines; Motocross off - road models include tc125, tc250 with two-stroke engines and fc250, fc350, fc450 with four-stroke engines.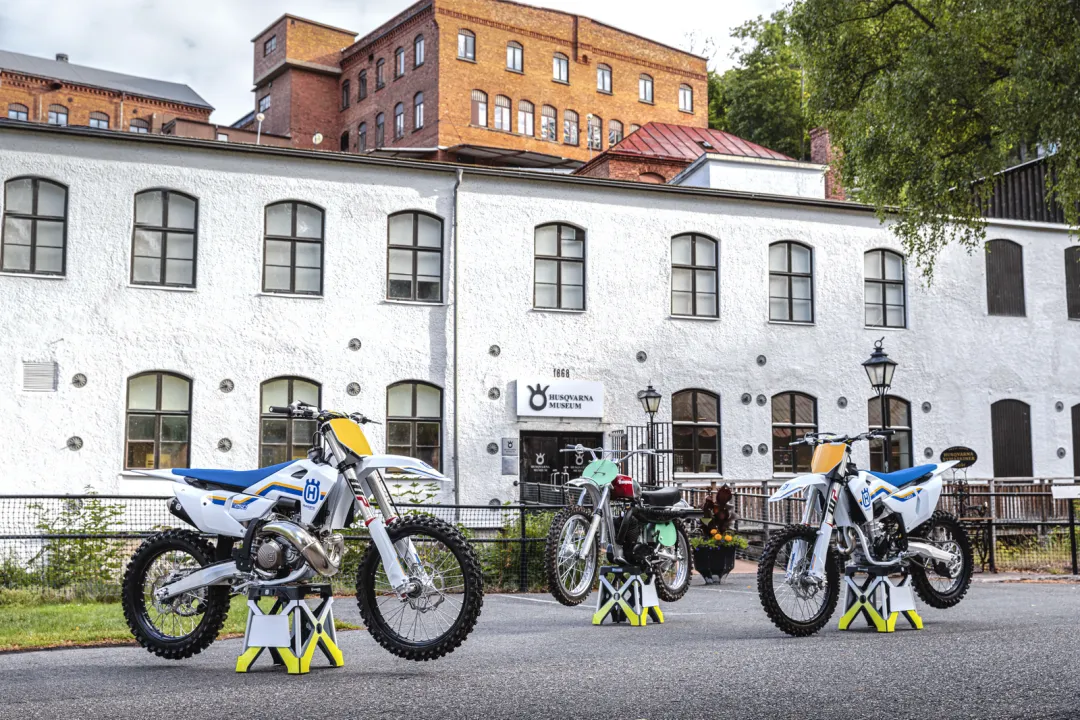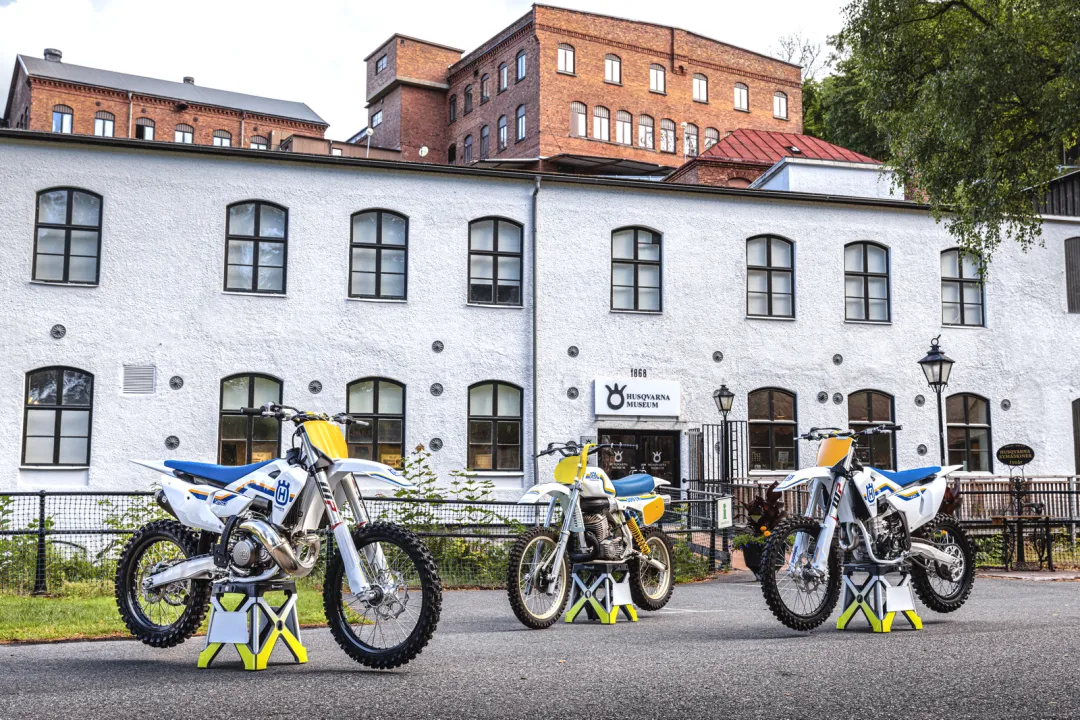 Compared with the basic version, the new limited edition Heritage "Racing Culture" is mainly based on the use of a unique color design with a car style of the last century.
Image below: 2023 'fe350, te 300 Heritage "Racing Culture" enduro Cross - Country Racing limited edition.