DRAG KIT
|
CYLINDER KIT
|
CARBURETOR
|
SHOCK ABSORBER
|
CONTROL SWITCH
|
STARTING MOTOR
|
IGNITION COIL
|
STATOR
|
CDI
|
MODELS
TTKIN®
 is a very popular brand of motorcycle accessories. It is sought after by people in many countries for the excellent and long-lasting quality of its products, beautiful packaging, and professional service.
15 years of experience - 208 motorcycle models - 22,800 spare parts items
whatHow to find best quality keeway superlight 200 spare parts in China?
One of Keeway Motors' most famous motorcycle designs, the Superlight 200 features a 200cc oil-cooled, single-cylinder engine. The SuperLight 200 is powered by a 197cc engine and has a 5-speed gearbox. The SuperLight 200 is equipped with front disc brakes and rear drum brakes. The Superlight 200 is a special bike with a special design that cannot be summed up in one sentence. Superlight is designed to impress you in every way. The dynamic and classic body with matte paint creates a distinctive look. Comes in 3 colors, 1 style in the Philippines.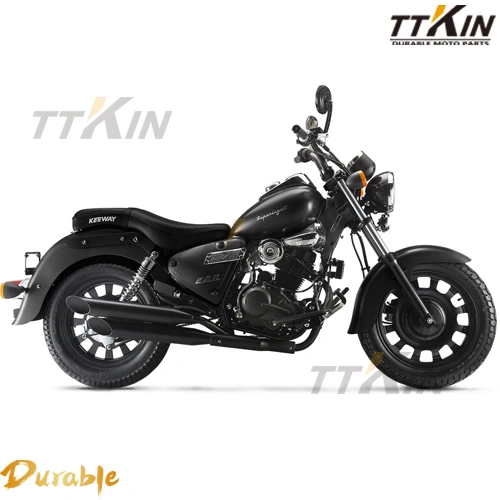 keeway superlight 200 parts
::
Engine type - Number of cylinders::Single cylinder, four-stroke 。fuel system::Carburettor .Clutch type:Wet, multiple-plate .Ignition Type
cdi keeway superlight 200
.Front brakes Single disc.Rear brakes Expansion brake (drum brake).The durable ones
keeway superlight brake pads
 provide safe travel protection.
keeway superlight dimmer
high quality.Robust
keeway superlight 200 stator
It's a really cool bike.
cdi keeway superlight 200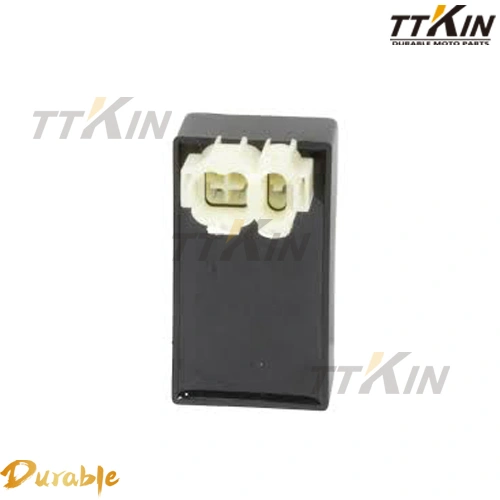 keeway superlight brake pads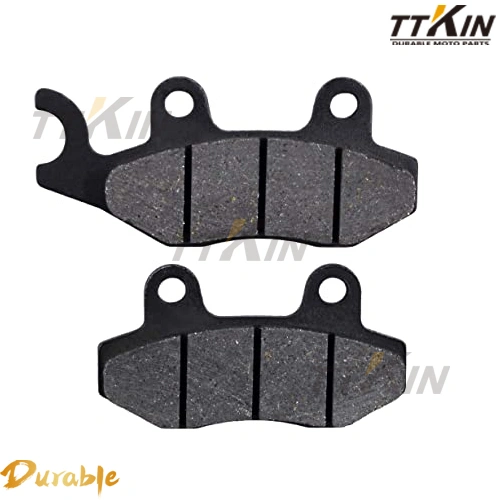 keeway superlight dimmer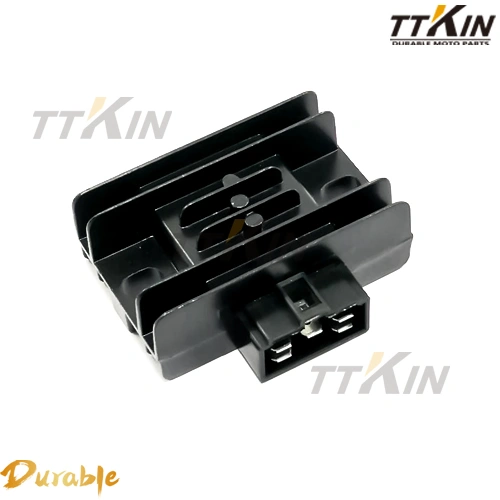 keeway superlight 200 stator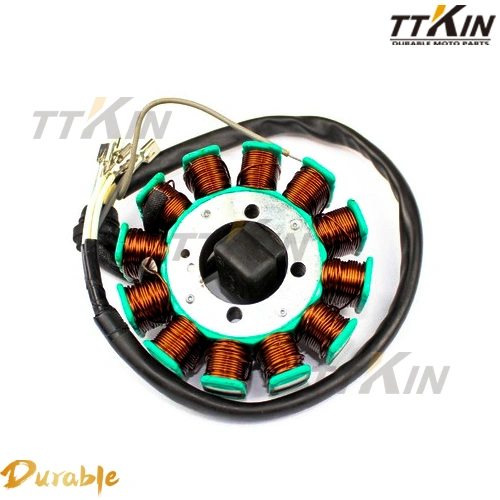 whatHow to find
keeway superlight 200 parts
 best quality in china?
China is a large country in the production of motorcycle accessories. When buying motorcycle accessories in China, firstly, please check whether there is a motorcycle spare parts supplier factory logo, and secondly, check the color of the product in yes and check if the accessories itself is smooth. For example, the engine block, to see if there is a factory logo. Then look at the color, whether there is trachoma, whether touching the leaves will burn, how thick and whether the weight is enough. The key points of spare parts such as gears are whether the corners of the wheels are sharp and prickly, if they are refurbished, they should be smooth and have no prickly feeling. Some accessories that contain copper, such as the starter coil, please check if it is real copper wire and if the winding is enough.
whatWhat are the principles for choosing motorcycle accessories?
There are three types of motorcycle accessories, namely special parts, general parts, and standard parts. The general principles of selection and purchase are the following:
a. First determine if the accessories have normal wear or abnormal damage.
b. The quality inspection of accessories has the following principles:
(1) Check the packaging of accessories to see if it is intact and undamaged, check the model and specifications used;
(2) Carry out necessary visual inspection and observe with the naked eye whether there are cracks, sand holes, burrs, bruises, etc.
(3) If there are requirements for the coordination of measurement tools, some necessary measurements will be made, and the matching marks will be verified;
(4) Some parts need to be test assembled when necessary, and only when used correctly can they be driven on the road;
(5) Do not buy products labeled "unqualified", "deficient" or expired. If used in an emergency, special care should be taken.
C. Replacement of accessories. Different models have different requirements for accessories. However, some accessories can be replaced by different models, such as spark plugs, bearings, batteries, etc. The replacement principle is to replace the lower with the upper, not replace the upper with the lower, so as not to affect the riding conditions of the motorcycle. You must determine how to master this principle by checking the data and comparing the advantages and disadvantages. In an emergency, a test should be done.
d. price comparison. Be careful if the price is too low or too high to avoid buying inferior accessories.
Brand
TTKIN®
TTKIN®
 has 15 years of experience in exporting motorcycle accessories, which are the
motorcycle parts suppliers
 of the highest quality in China.Our product philosophy is strong and durable, which includes the best quality
keeway superlight 200 parts
.
We have accumulated many loyal customers in South America, and with the opening of the official website of
TTKIN®
 and social media accounts, more and more new customers check and pay attention to our products, so we have accumulated a larger B-end and small group of B-side customers. At the same time, we will also insist on maintaining the quality of the product and brand image, develop more innovative and creative advertising products, and provide customers with various new advertising products in product promotion. We are looking for more new distributors. We look forward to your union!