DRAG KIT
|
CYLINDER KIT
|
CARBURETOR
|
SHOCK ABSORBER
|
CONTROL SWITCH
|
STARTING MOTOR
|
IGNITION COIL
|
STATOR
|
CDI
|
MODELS
TTKIN®
is a very popular brand of motorcycle accessories. It is sought after by people in many countries for the excellent and long-lasting quality of its products, beautiful packaging, and professional service.
15 years of experience - 208 motorcycle models - 22,800 spare parts items
whatWhat are the procedures to import victory switch 150 spare parts from China?
Victory switch 150 The Victory Switch is an ideal motorcycle for all people looking to have a dynamic, versatile and small vehicle, but without sacrificing strength and power.
Auteco Mobility has brought to the market a new motorcycle with hardly comparable features that are incomparable with any other motorcycle in Colombia: the Victory Switch. This motorcycle, in addition to having a supremely versatile size, which facilitates great maneuverability, being a perfect motorcycle for men and women.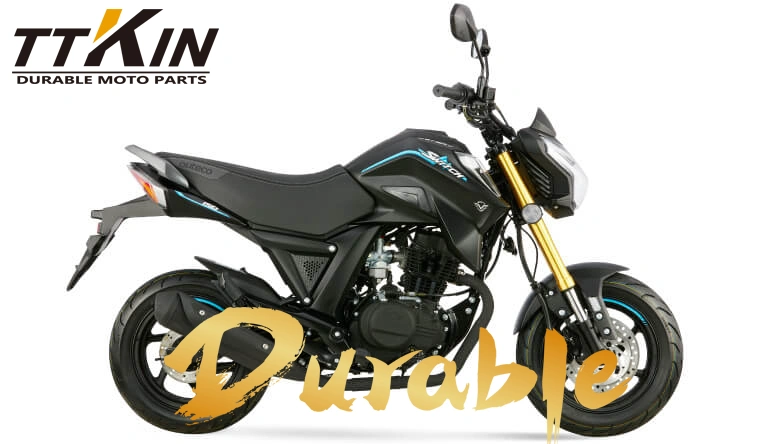 victory switch 150 parts::
engine: 4-stroke, single cylinder, sohc
power: 12 hp @ 8000 rpm
displacement:149.2cc
gearbox: 5-speed mechanical
displacement:149.2cc
front brake: 220mm disc brake
rear brake: 170mm disc brake
feeding system:carburetor
torque:11.5Nm @6000rpm
Power: 12.06 hp @ 8,000 rpm
front suspension: inverted telescopic
ignition:electric
transmission: 5 speed mechanics
wheels:alloy blades
tank capacity: 7.2 l (1.9 gal)
rear suspension: monoshock
victory switch 150 drag kit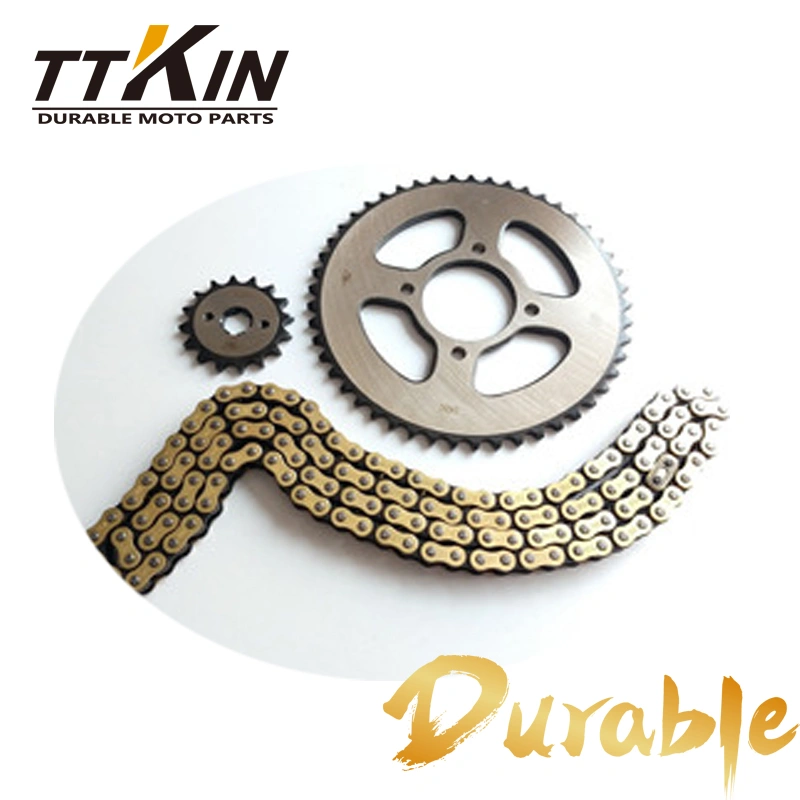 whatWhat are the procedures to import mondial hd 254 spare parts from China?
What
importer of spare parts for motorcycles in santa cruz bolivia
.
1. Customs declaration procedures for the importation of motorcycle spare parts
(1) Bill of Lading: Generally refers to the shipowner's bill of lading, and the original document is provided by the freight forwarding company.
(2) Invoices: Purchase and sale documents for importers and exporters of motorcycles.
(3) Packing list: the actual packing items
(4) Contract of sale: a contract document signed by the importer and exporter of motorcycles.
(5) Declaration of absence of wooden packaging
2. Motorcycle spare parts import declaration process
a) Both the national and foreign parties prepare the materials required for the customs declaration: such as contracts, certificates of origin, etc.
b. After the ship arrives at the port, get the notification of the goods, fill in the materials, make the shipping list and prepare for the customs declaration.
c. The customs broker declares the goods
d. Customs conducts a price review and merchandise inspection
and. Issue tax invoices, pay customs duties and VAT
F. Release
Brand
TTKIN®
TTKIN®
 is China's high quality motorcycle accessories wholesaler motorcycle parts supplier. With 15 years of motorcycle spare parts export experience, we have a professional and excellent business team to provide customers with meticulous personalized service and solve customers' motorcycle spare parts export problems.
TTKIN®
 is a brand established in 2008 and has been committed to providing parts of