DRAG KIT |CYLINDER KIT |CARBURETOR|SHOCK ABSORBER|CONTROL SWITCH
|STARTING MOTOR |IGNITION COIL|STATOR|CDI|MODELS
TTKIN® is a very popular brand of motorcycle accessories. It is sought after by people in many countries for the excellent and long-lasting quality of its products, beautiful packaging, and professional service.
15 years of experience - 208 motorcycle models - 22,800 spare parts items
whatHow to find reliable and high quality magic warrior spare parts suppliers?
For motorcycle dealers, it is very important to understand and master the different brands of motorcycle accessories, andTTKIN® is a well-respected brand of motorcycle accessories.On the brandTTKIN®,magic warrior spare parts it is also a motorcycle accessory that has been in production.Magic Warrior Spares It is a product line of the brandoffering a range of high quality accessories for Guerrero Magic model motorcycles. These accessories are professionally tested and quality controlled to ensure they provide the best possible performance and reliability. From the brake system to the suspension system, through the engine and electronics, the Guerrero Magic series of accessories covers all the key components to ensure that your motorcycle can perform at its best.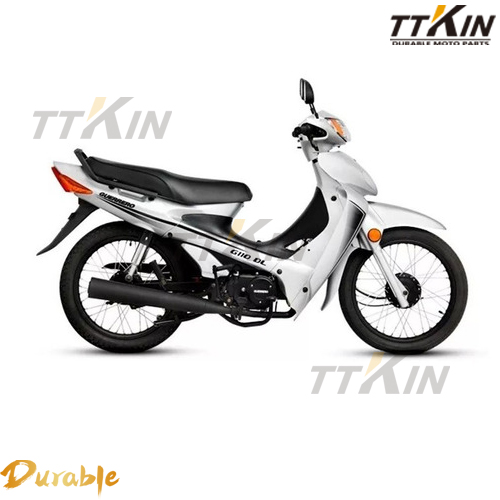 On the other hand, if you need to buy brand accessoriesTTKIN® at a distributor or retailer, then you need to look formotorcycle spare parts suppliers reliable. That means finding a reliable supplier who can provide high-quality, durable accessories to ensure their customers get the best motorcycle experience possible.
Finding such suppliers isn't easy, so you'll want to look for companies with a strong reputation, experience, and the ability to offer a range of accessories from different brands. Such a company can provide you with a one stop shop, making it easy for you to find the accessories you need and ensuring that your stock is always adequate. Plus, working with a trusted supplier can also help you get better prices and more flexible ordering options.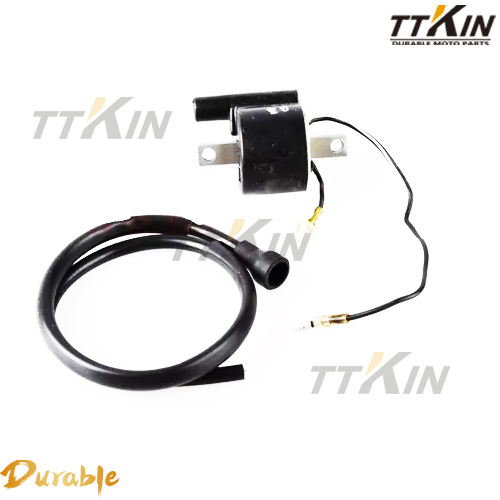 In conclusion, if you are a motorcycle dealer, you should look formotorcycle spare parts supplierstrusted to make sure your stock is always adequate, AND give your customers the best motorcycle experience. Partnering with a trusted provider can help you achieve these goals and increase the competitiveness of your business. motorcycle accessories brandTTKIN® is a company specializing in the manufacture of motorcycle accessories, committed to providing customers with high-quality accessory products. motorcycle accessories brandTTKIN® covers a wide range of products, including brake pads, oil seals, filters, lamps, body parts, etc., which can meet the different needs of different types of motorcycles. In addition, the prices of motorcycle accessories brand productsTTKIN®They are also very reasonable, so in the highly competitive motorcycle market, it can generate more profit for dealers.