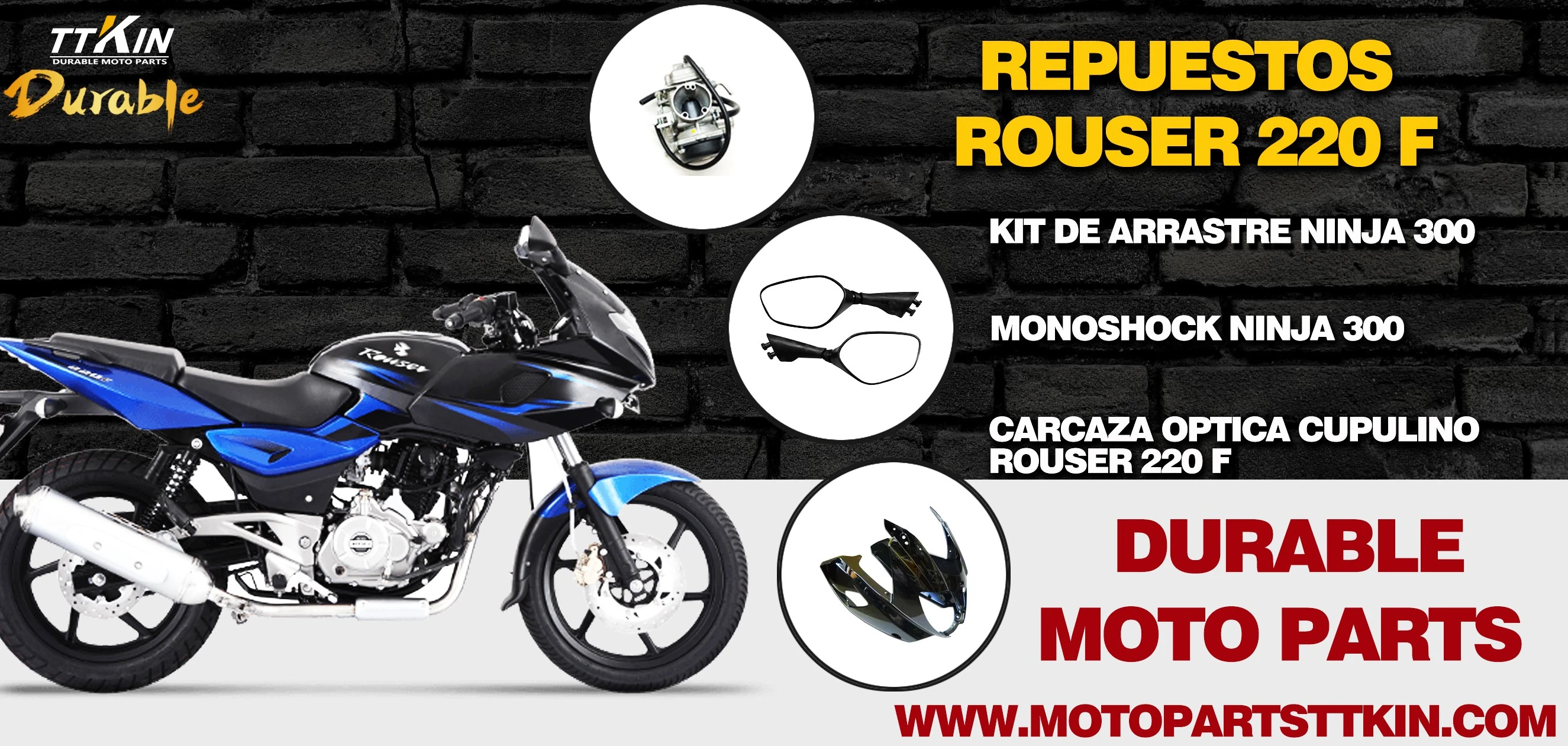 DRAG KIT |CYLINDER KIT |CARBURETOR|SHOCK ABSORBER|CONTROL SWITCH
|STARTING MOTOR|IGNITION COIL|STATOR|CDI|MODELS
TTKIN® is a very popular brand of motorcycle accessories. It is sought after by people in many countries for the excellent and long-lasting quality of its products, beautiful packaging, and professional service.
15 years of experience - 208 motorcycle models - 22,800 spare parts items
How to choose the right Rouser 220 F spare parts for you: TTKIN® is your best motorcycle spare parts importer
Motorcycles are a very popular means of transportation among many people. If you have a Rouser 220 F, you probably want to keep it in top condition at all times. To ensure that your motorcycle is always in good condition, you need to regularly replace parts such as theRouser 220 spare parts F and the Rouser 220 Carburetor. But,whatHow to choose the right Rouser 220 F spare parts for your model? In this article, we introduce you toTTKIN®, amotorcycle spare parts importer that offers the best spare parts and carburetors to keep your Rouser 220 F in its best condition.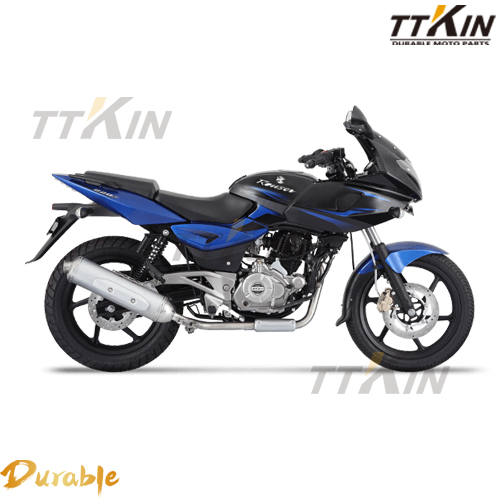 Rouser 220 F Spare Parts are important components of your motorcycle, such as the braking system, the engine, the tires, among others. When these components wear out or fail, you need to replace them quickly to ensure your motorcycle can run safely. When choosingSpare parts Rouser 220 F, you must opt ​​for products of high quality, durability and reliability.TTKIN® offers you the best Rouser 220 F Spare Parts, all of them are rigorously tested and certified to guarantee the highest quality, durability and reliability. The spare parts we offer cover all parts of the Rouser 220 F so you can easily find what you need.
The carburetor is an important component of the engine that regulates the ratio of the air-fuel mixture, which significantly affects the performance of the motorcycle. If heRouser 220 Carburetor of your Rouser 220 F has problems or needs to be replaced, you must choose aRouser 220 Carburetor high quality.TTKIN® offers the best Rouser 220 Carburetors, our products have high precision, reliability and exceptional performance. Our carburetors can improve the fuel efficiency, acceleration and smoothness of your Rouser 220 F.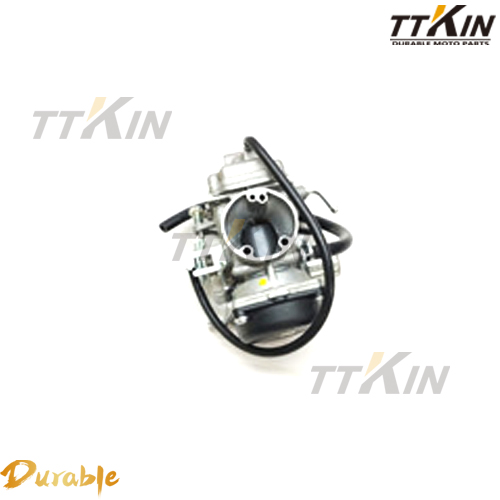 TTKIN®: your bestmotorcycle spare parts importer
Reliability and quality are very important factors when choosing a motorcycle parts importer. You need to choose an importer that offers high-quality parts and carburetors to ensure the safety of your motorcycle. TTKIN® is a trusted importer offering high quality products to provide the best performance and reliability for your Rouser 220 F.
TTKIN® is a professional importer of motorcycle parts committed to offering the best Parts and Carburetors to motorcycle enthusiasts. We have years of experience and technical support to provide you with the best service and products. all ourSpare parts Rouser 220 F and Rouser 220 Carburetors They have passed rigorous testing and certification to ensure they meet the highest quality standards.
InTTKIN®We place great emphasis on customer satisfaction. Our professional team can provide you with technical support and after-sales service to ensure that your motorcycle is always in top condition. We are able to offer you the best products and services.
Finally, if you need to buySpare parts Rouser 220 F, visit the website ofTTKIN® for more information about our products and services. Our website provides a convenient shopping experience, allowing you to easily find the Parts you need. ChooseTTKIN® and let's find together the best rouser 220 fy spare partsrouser 220 carburetor for your Rouser 220 F, so that your motorcycle is always in the best conditions.