DRAG KIT | CYLINDER KIT| CARBURETOR| SHOCK ABSORBER| CONTROL SWITCH
| STARTING MOTOR| IGNITION COIL| STATOR| CDI| MODELS
TTKIN® is a very popular brand of motorcycle accessories. It is sought after by people in many countries for the excellent and long-lasting quality of its products, beautiful packaging, and professional service.
15 years of experience - 208 motorcycle models - 22,800 spare parts items
What are the principles for choosing accessories for Veloci Aggressor 250 spare parts?
Discover its irrepressible power with the new Aggressor 250. Feel the V-POWER hit the road with a sporty design with a powerful 4-stroke engine and standard 5-speed transmission; In addition, it has a GPS tracking unit to locate your motorcycle at any time.
Equipped with aluminum mirrors, aluminum strut handles and powerful xenon headlights, sport fairing and digital instrument cluster, it's perfect for your adventures, rides or work.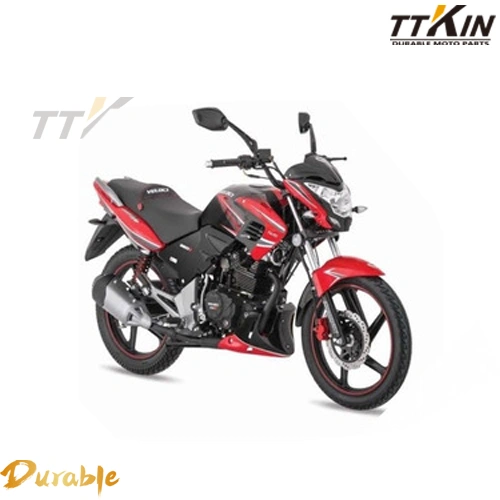 Feel confident with hydraulic front disc brakes, heavy-duty engine guard, USB charging port, aluminum wheels, alarm, and remote start.
Spare parts speed aggressor 250::
Four-stroke single cylinder. Start the system. Remote control, electronic and pedal. cylinder. front brake. Ventilation tray. Rear brakes, drums. Front suspension normal. hydraulic. Rear suspension, double hydraulic shock absorbers.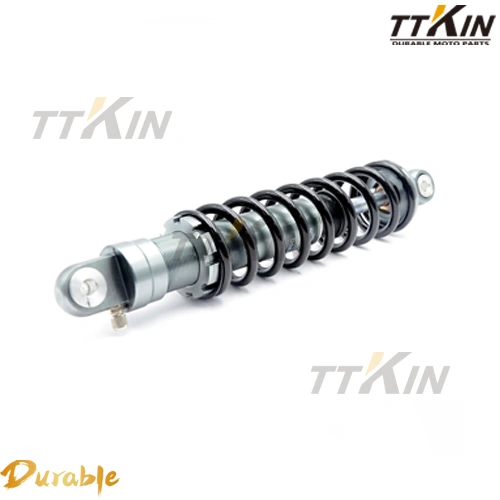 What are the principles for choosing accessories for speed aggressor 250 spare parts?
1. Avoid low-priced products
The price of fake products is usually several times cheaper than real ones, of course, at the cost of the difference in quality. Be sure to find out if the low-priced products are normal discounts, price cuts, or troubled water fishing fakes.
2. Look at the packaging
Generally speaking, the writing on the outer packaging box of the product is clear, accurately overprinted, and the color is bright. It is marked with the product name, specification model, quantity, etc., and some important accessories are equipped with instruction manuals. . For example, accessoriesTTKIN® They are packed in cardboard boxes with the logo of TTKIN®, adhesive tape, plastic packaging and there are special labels for accessories. The physical face of the accessory is permanently engraved with the name and number of the part.
3. Look at the color
Scrap accessories are sold as qualified products after simple processing, disassembly and assembly, painting and packaging, and illegally earn high profits. The authenticity of these accessories can be identified from the appearance of paint or performance inspection . the products of TTKIN®They use the best quality materials and the product concept is high quality and durable. The quality of the product is very reliable.
4. Take a close look at the materials
Regular accessories are made of high-quality materials according to design requirements, while fake and inferior products are mostly replaced by cheap and inferior materials. If it is found that there are rust stains on the new parts, cracks and aging phenomena on the rubber parts, and desoldering and degumming at the joints, these parts are basically of poor quality.
Brand TTKIN®
TTKIN® has 15 years of experience in exporting motorcycle spare parts, which are the suppliers of motorcycle spare parts to the largest peru of the highest quality from China. Our product philosophy is strong and durable, which includes spare parts speed aggressor 250 of the best quality.We have accumulated many loyal customers in South America, and with the opening of the official website of TTKIN® and social media accounts, more and more new customers check and pay attention to our products, so we have accumulated a larger B-end and small group of B-side customers. We will strictly control the quality of our products, and at the same Over time, we will continue to develop new advertising products to help our distributors formulate promotional plans.ohWe're looking for more new distributors and hope you'll join!