DRAG KIT |CYLINDER KIT |CARBURETOR|SHOCK ABSORBER|CONTROL SWITCH
|STARTING MOTOR |IGNITION COIL|STATOR|CDI|MODELS
TTKIN® is a very popular brand of motorcycle accessories. It is sought after by people in many countries for the excellent and long-lasting quality of its products, beautiful packaging, and professional service.
15 years of experience - 208 motorcycle models - 22,800 spare parts items
What are the channels to find Chinese suppliers ofspeed kronnus 150 spare partsquality?
Navigating the city is easier and faster on this Veloci Kronnus motorcycle. It has a displacement of 150 cc. It combines a maximum power of 10.4 hp with a safe displacement. It offers a performance of 35 km/l while its fuel tank has a capacity of 5 liters, which represents good savings. In addition, it has a maximum speed of 85 km/h and a guarantee of 18 months or 15,000 km for your peace of mind. Get anywhere on time with the Veloci Kronnus 150 cc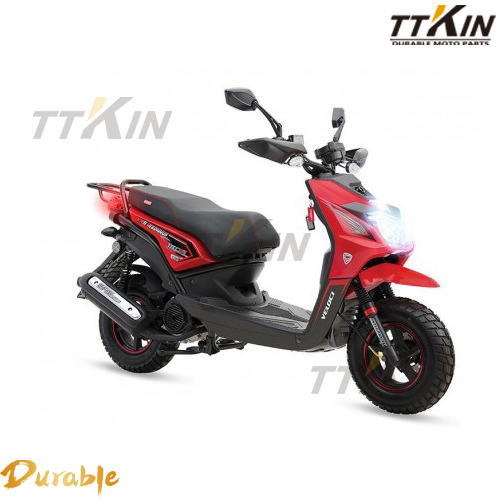 speed kronnus 150 spare parts::
Cubic capacity 147.0 cc (8.97 cu in)
Engine type single-cylinder, four-stroke
10.4 hp (7.6 kW) @ 7000 RPM
Top speed 85.0 km/h (52.8 mph)
CDI ignition.
air cooling system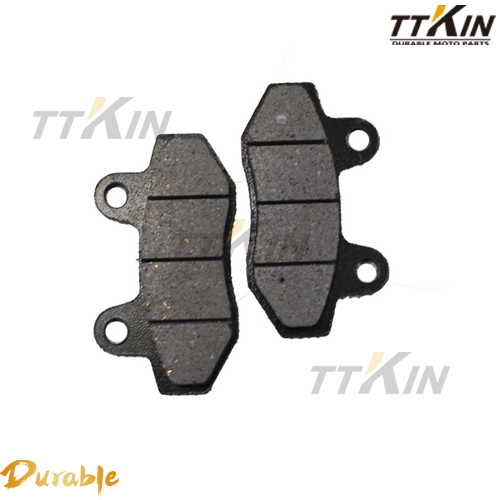 What are the channels to find Chinese suppliers ofspeed kronnus 150 spare partsquality?
1. Search Engine
Search engines are one of the most important means for foreign buyers to find suppliers, accounting for almost 60% of the total. Major foreign search engines include: Google, Yahoo, Yandex, etc.
2. B2B Platform (Alibaba, MIC, Global Sources)
The B2B platform is an early development mode of e-commerce, which has a certain degree of recognition for foreign buyers, so the B2B platform is also the second channel for foreign buyers to find suppliers;
3. Social networks and official website
Social networks mainly include: Facebook, Twitter, LinkedIn, YouTube, Pinterest, etc. and its official website. Look for vendors' official websites and social media accounts through these platforms and follow the product information they post. You can get a good understanding of your products.
In the years of marketing on the official website and social media,TTKIN®has acquired a group of customers who love and recognize our brand.
In the operation of the official website, we update the design according to the changes in the market. We will regularly publish professional articles such as corporate culture, corporate news, and models and accessories from various countries, to provide more interested customers Know our TTKIN®and learn more about updated market information.
Our official website:www.motopartsttkin.com
At the same time, we also have our own official public page on Facebook, the world's largest social network:TTKIN MOTORCYCLE PARTS
4. Professional foreign trade exhibition.
Compared to the other three methods above, the display is more traditional, but it is also the most direct. Participating in the exhibition can help you quickly understand the product.TTKIN® and has received recognition evaluation of the quality of the brand's products by the guests.
BrandTTKIN®
TTKIN®is amotorcycle parts suppliersof high quality motorcycle accessories in China. Since its establishment in 2008, the brandTTKIN®has been deeply involved in the motorcycle accessories industry for 15 years. TTKIN®It has participated in Canton Fair many times and has accumulated very rich experience in trading and exporting.TTKIN®has 208 models and 22,800 kinds of motorcycle accessories, including the best quality Lasspeed kronnus 150 spare parts,TTKIN®asmotorcycle chain manufacturerhas a professional sales team to provide customers with the most professional service experience. We will strictly control product quality and provide customers with a variety of innovative advertising products in product promotion. Believe us, join us! We're looking for distributors, we hope you'll join!