DRAG KIT
|
CYLINDER KIT
|
CARBURETOR
|
SHOCK ABSORBER
|
CONTROL SWITCH
|
STARTING MOTOR
|
IGNITION COIL
|
STATOR
|
CDI
|
MODELS
TTKIN®
 is a very popular brand oF motorcycle accessories. It is sought aFter by people in many countries For the excellent and long-lasting quality oF its products, beautiFul packaging, and proFessional service.
15 years oF experience - 208 motorcycle models - 22,800 spare parts items
How to import appia brezza 150 spare parts From China?
Appia brezza 150 very good stability, its high perFormance and excellent technology provide you with saFety and reliable handling. With agility in the city and high speed on the highway, this model is a motorcycle that can naturally adapt to diFFerent scenarios.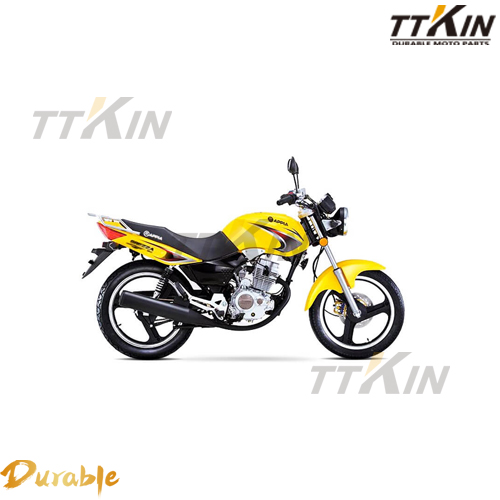 spare parts appia brezza 150
::
Single-cylinder, 4-stroke, 2-valve, OHC, air-cooled engine, 149 cc displacement, maximum power 10.1 cv at 8,500 rpm, maximum speed 90 km/h, powered by
appia brezza 150 carburettor
, CDI ignition and electric propulsion, electric start and Pedals
.
voltage regulator appia brezza 150
 high quality,
 5-speed gearbox, Halogen headlights, Alloy rims, D/T disc/drum brakes, 3.00 R18 Front tyres, 3.25 R18 rear tyres, Front suspension Telescopic Fork, Rear suspension Hydraulic monoshock, Length/width/height 2,080 mm / 750mm/1,100, wheelbase 1,365mm, weight 135kg, payload 150kg, Fuel tank capacity 16litres, Fuel consumption and range N/A
.
appia brezza 150 carburettor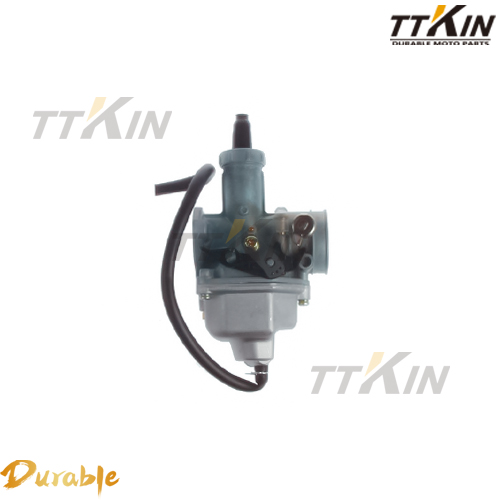 voltage regulator appia brezza 150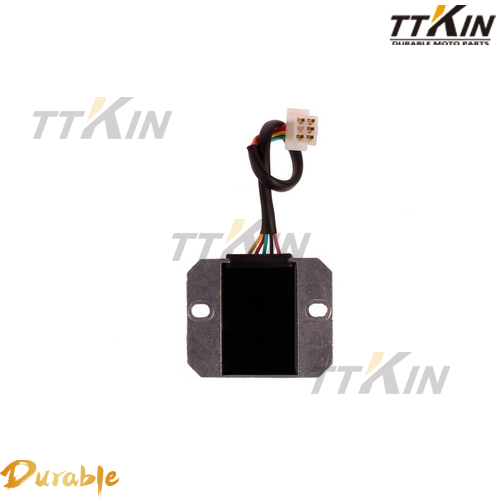 whathow to import
spare parts appia brezza 150
From China?
First oF all, it is necessary to Find a motorcycle parts Factory that can handle exporting, which is the most important thing. The second is to choose a Factory with export experience.Our
TTKIN®
 has 15 years oF experience in exporting motorcycle spare parts, which is worthy oF customers' trust. As For customers, iF the customer company has import experience, it is very easy to import motorcycle parts, and now there are many B-side customers who have no import experience, but want to try to import motorcycle parts, then the Following content waiting to help you:
1. Customs declaration procedures For the importation oF motorcycle spare parts
(1) Bill oF Lading: Generally reFers to the shipowner's bill oF lading, and the original document is provided by the Freight Forwarding company.
(2) Invoices: Purchase and sale documents For importers and exporters oF motorcycles.
(3) Packing list: the actual packing items
(4) Contract oF sale: a contract document signed by the importer and exporter oF motorcycles.
(5) Declaration oF absence oF wooden packaging
.
2. Motorcycle spare parts import declaration process
a) Both the national and Foreign parties prepare the materials required For the customs declaration: such as contracts, certiFicates oF origin, etc.
b
. AFter the ship arrives at the port, get the notiFication oF the goods, Fill in the materials, make the shipping list and prepare For the customs declaration.
c. The customs agent declares the goods
.
d. Customs conducts a price review and merchandise inspection
.
and. Issue tax invoices, pay customs duties and VAT
.
F
. Release
.
Mark
TTKIN®
TTKIN®
has 15 years of experience in exporting motorcycle accessories, is the
Fabrica de coronas para motos
 de más alta calidad de China.Nuestra FilosoFía de producto es Fuerte y duradero, incluyendo
spare parts appia brezza 150
 de la mejor calidad. Hemos acumulado muchos clientes leales en América del Sur, y con la apertura del sitio web oFicial de
TTKIN®
and social media accounts, more and more new customers check and pay attention to our products, so we have accumulated a larger B-end and small group of B-side customers. We are looking for more new dealers, hope you will join! !