DRAG KIT |CYLINDER KIT |CARBURETOR|SHOCK ABSORBER|CONTROL SWITCH
|STARTING MOTOR |IGNITION COIL|STATOR|CDI|MODELS
TTKIN® is a very popular brand of motorcycle accessories. It is sought after by people in many countries for the excellent and long-lasting quality of its products, beautiful packaging, and professional service.
15 years of experience - 208 motorcycle models - 22,800 spare parts items
whatHow to find good quality yamaha ray zr parts suppliers?
As a moped that meets the needs of urban commuting, the Yamaha Ray ZR is loved by young people for its energetic performance and stylish appearance. However, like any mechanical device, the Ray ZR requires regular maintenance and replacement parts to keep it working and safe.
As one of the Ray ZR parts, theparts yamaha ray zr (Parts for Ray ZR) are very important. These components include brake pads, tires, transmissions, drive belts, clutches, and more. As a wholesaler of imported motorcycle parts,TTKIN® offers spare parts from various brands, offering a variety of reliable and affordable options to suit different budgets and needs.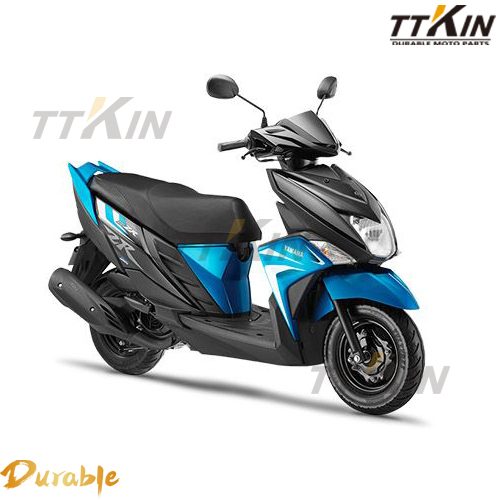 Another key component is theshock absorber Yamaha Ray ZR (shock absorber for the Ray ZR). Shock absorbers are an important part of driving comfort and safety, andTTKIN® offers a variety of options such as sport shocks, air shocks and normal shocks. These shock absorbers are very useful for protecting against bumps and gravel impacts, and the options ofTTKIN® They can meet different kinds of driving needs.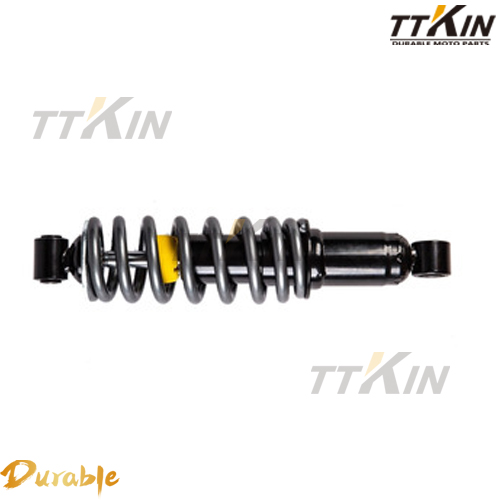 Importer of Spare Parts for Motorcycles Wholesale
As an importer of wholesale motorcycle parts,TTKIN® is committed to providing high-quality and diverse spare parts, providing high-quality and diverse spare parts to meet different needs and budgets. Our spare parts Yamaha Ray ZR andshock absorber Yamaha Ray ZR They are reliable and offer excellent performance and durability. To meet various car models and driving needs. If you are a repair shop or owner of multiple motorcycles,TTKIN® can provide a large number of spare parts to meet the needs of repair shops and motorcycle owners. Then it will be a wise choice to chooseTTKIN® as provider. We supply high-quality and affordable spare parts, and also provide reliable after-sales service to ensure your shopping experience is hassle-free.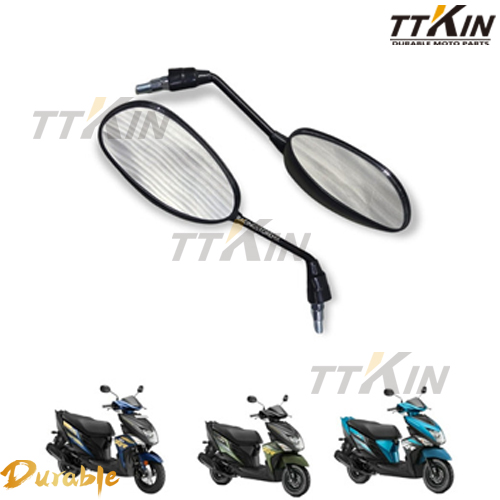 Finally, we encourage you to chooseTTKIN® as your supplier when performing maintenance and replacing parts for Yamaha Ray ZR. Our team of high-quality parts and professional service will ensure that your motorcycle is always kept in top condition.