DRAG KIT
|
CYLINDER KIT
|
CARBURETOR
|
SHOCK ABSORBER
|
CONTROL SWITCH
|
STARTING MOTOR
|
IGNITION COIL
|
STATOR
|
CDI
|
MODELS
TTKIN®
 is a very popular brand of motorcycle accessories. It is sought after by people in many countries for the excellent and long-lasting quality of its products, beautiful packaging, and professional service.
15 years of experience - 208 motorcycle models - 22,800 spare parts items
How to find best quality zanella styler 150 spare parts in China?
zanella styler 150 is an urban model that combines economy, practicality and ease of driving. It is very suitable for office workers and students to commute and drive in the city. The zanella styler 150 has excellent stability, quality and low consumption. It is one of the best-selling models in South America in recent years.

zanella styler 150 spare parts
::
displacement::149.6cc,maximum power::8.3 hp @ 8,000 rpm,Maximum speed::95km/h,Feeding
zanella styler 150 carburetor
,Switched on::CDI (Capacitive Discharge Ignition),and durable
zanella styler 150 voltage regulator
,Start::electric and pedal,Transmission::Monospeed, Headlight::halogen,Tires::Alloy,D/T BrakesDisc/Drum,Front tire::90 / 90R12,rear tire::3.50 R10,Front Suspension::telescopic fork,rear suspension::double shock absorber,Long wide high::1,825mm / 820mm / 1,130mm,Distance between axis::N/A,Weight::104kg,seat height::N/A,Loading capacity::150kg,Tank Capacity::5.5 liters,Consumption and Autonomy::180 km / 34 km per liter.
zanella styler 150 carburetor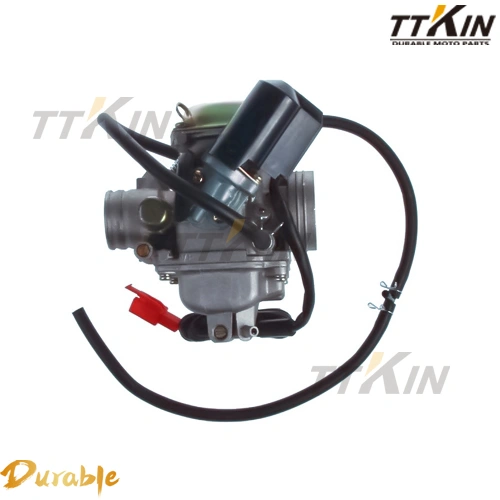 zanella styler 150 voltage regulator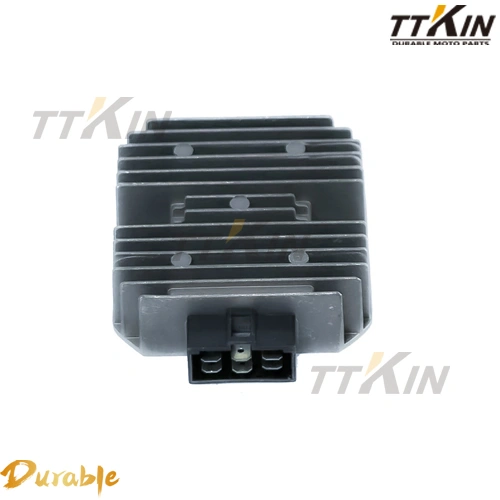 How to find best quality zanella styler 150 spare parts in China?
China is a big country in the production of motorcycles. When buying motorcycles in China, first of all, please check if there is a factory logo of
motorcycle parts supplier
and secondly, check the color of the product itself, and check whether the accessories itself. they are smooth. For example, the engine block, to see if there is a factory logo. Then look at the color, whether there is trachoma, whether touching the leaves will burn, how thick and whether the weight is enough. The key points of spare parts such as gears are whether the corners of the wheels are sharp and prickly, if they are refurbished, they should be smooth and have no prickly feeling. Some accessories that contain copper, such as the starter coil, please check whether it is real copper wire and whether the winding is enough.
What are the principles for choosing motorcycle accessories?
There are three types of motorcycle accessories, namely special parts, general parts, and standard parts. The general principles of selection and purchase are the following:
a. First determine if the accessories have normal wear or abnormal damage.
b. The quality inspection of accessories has the following principles:
(1) Check the packaging of accessories to see if they are intact and undamaged, check the model and specifications used;
(2) Carry out necessary visual inspection and observe with the naked eye whether there are cracks, sand holes, burrs, bruises, etc.
(3) If there are requirements for the coordination of measurement tools, some necessary measurements will be made, and the matching marks will be verified;
(4) Some parts need to be test assembled when necessary, and only when used correctly can they be driven on the road;
(5) Do not buy products labeled "unqualified", "deficient" or expired. If used in an emergency, special care should be taken.
c
. Replacement of accessories. Different models have different requirements for accessories. However, some accessories can be replaced by different models, such as spark plugs, bearings, batteries, etc. The replacement principle is to replace the inferior with the good, not replace the excellent with the inferior, so as not to affect the riding status of the motorcycle. How to master this principle should be determined by checking the data and comparing the advantages and disadvantages. In an emergency, a test should be done.
d. price comparison. Be careful if the price is too low or too high to avoid buying inferior accessories.
Brand
TTKIN®
TTKIN®
is he
motorcycle parts supplier
from China of the highest quality, with 15 years of foreign trade export experience, 208 models and 22,800 kinds of motorcycle accessories, including
zanella styler 150 spare parts
of the highest quality, we can match the accessories required by customers at the first time, as an exporter of motorcycle accessories,
TTKIN®
has a professional sales team to provide customers with the most professional service experience. And with the opening of the official website of
TTKIN®
and social media accounts, more and more new customers are coming to check and pay attention to our products. We're looking for more new distributors and hope you'll join! We will strictly control product quality and provide customers with a variety of innovative advertising products in product promotion. Believe us, join us!