DRAG KIT |CYLINDER KIT |CARBURETOR|SHOCK ABSORBER|CONTROL SWITCH
|STARTING MOTOR |IGNITION COIL|STATOR|CDI|MODELS
TTKIN® is a very popular brand of motorcycle accessories. It is sought after by people in many countries for the excellent and long-lasting quality of its products, beautiful packaging, and professional service.
15 years of experience - 208 motorcycle models - 22,800 spare parts items
whatHow to choose a supplier of kinlon spare parts?
Kinlon motorcycle engine displacement is better in 4-stroke engines which have better fuel economy and are friendly to the environment as they ensure complete combustion. Kinlon motorcycle electric control is very suitable for automatic functions such as traction and different power modes to give you stability while riding. The extremely fast kinlon motorcycle must have these electrical control features to assist in situations such as preventing brake lockup.
Along with the popularization of the motorcycle, the motorcycle of various brands also emerges in the market. However, we know that some failure and damage will inevitably occur during the use of motorcycles, so motorcycle spare parts are needed for repair and replacement at this time.
In the aftermarket for motorcycles,TTKIN® is a trusted brand. spare partsTTKIN® They are designed for various motorcycle models, includingkinlon spare parts,Kinlon JL150 Spares 30 andKinlon JL200 II Spares, etc. These parts can help owners quickly and easily repair and replace damaged motorcycle parts.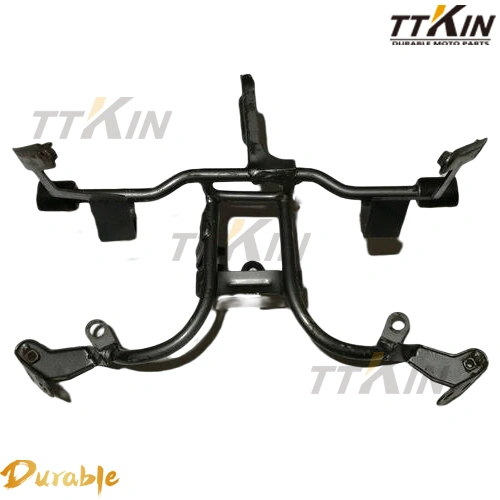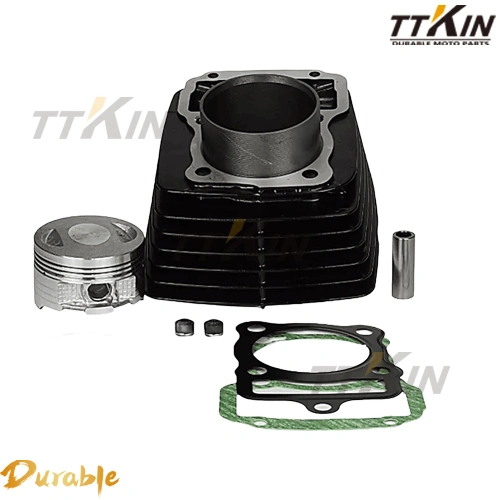 The brandTTKIN® it is also one of the most popular brands in the motorcycle aftermarket. As a professional of motorcycle supplies,TTKIN® It has a wide range of accessories to meet the needs of different motorcycle models. At the same time, the brandTTKIN® also offers consumers a number of high-quality and reliable parts to ensure the owner's motorcycle is safer and more reliable while riding.
Of course, when choosing a supplier of motorcycle parts, in addition to the quality and price of the product, you must also consider the level of service of the supplier. TTKIN® It has a professional sales team and technical team, which can provide consumers with a full range of pre-sale, sale and after-sale services, and give consumers a better shopping experience.
In short, choose the brandTTKIN®As a supplier of motorcycle parts, it can provide consumers with more convenient, efficient and safe services, and make car owners more comfortable in the process of using motorcycles.