DRAG KIT |CYLINDER KIT |CARBURETOR|SHOCK ABSORBER|CONTROL SWITCH
|STARTING MOTOR |IGNITION COIL|STATOR|CDI|MODELS
How to choose a provider venom 250 spare partshigh quality in china?
Its Italian design makes it a beautiful bike. Meet the new motorcycle with a sporty design on another level. Easy to operate. The Trellis chassis is lighter and takes better curves.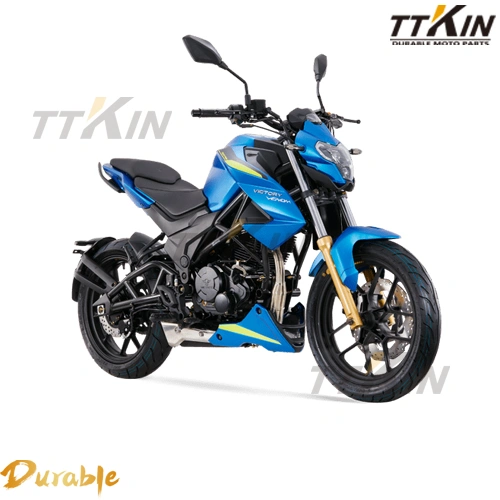 250cc cylinder
Maximum Power 20.1 Hp @ 8500 rpm
Maximum torque 20 Nm at 6000 rpm
fuel system carburetor
cooling air
Electrical start
regular gasoline fuel
6-speed mechanical transmission
Rear suspension Adjustable preload monoshock
Brakes Front 300mm petal discs with 2-piston calipers
Rear Brakes 240mm petal discs, dual-piston, double-acting calipers
wheel alloy blades
Fuel tank capacity (including reserve) 15 liters (3.96 gal)
CDI ignition system
4-stroke engine, single cylinder, SOHC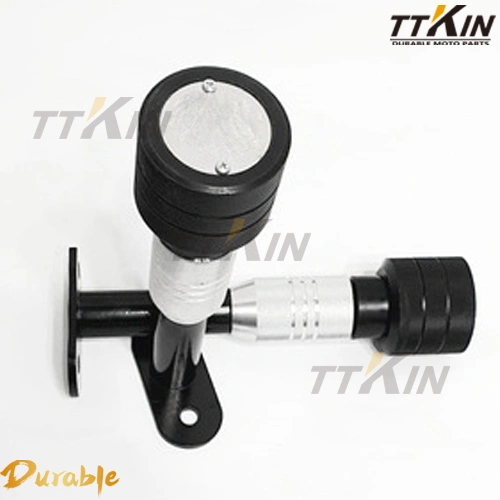 How to choose a provider venom 250 spare partshigh quality in china?
First, inspect the suppliers from the perspective of samples, prices, development capabilities, quality, scale, etc.
1. Samples Suppliers who can provide product samples to customers to experience the quality of the products and allow customers to understand the production efficiency of the product are generally more reliable.
2. Price and quality
Comprehensive price, quality and service, please compare and choose the one with moderate price, guaranteed quality and best service. A high-quality service can save a lot of time and solve a lot of problems.
3. Coordination
In order to respond to customers' questions in a timely manner, the best cooperation is for the supplier to have many years of foreign trade experience, understand English and the language of local customers, and have local language materials. It can save a lot of trouble. By having factories with their own foreign trade department, their strength will be further enhanced. Its sensitivity to the market will also be much higher.TTKIN®It has its own motorcycle foreign trade factory and a professional trading team to serve every customer.
4. Company size
Suppliers who can honestly demonstrate the size of their company and take customers to visit the company's showroom are also worthy of consideration for customer factory inspection requirements. The requirements ofTTKIN®for foreign customers to visit the showroom can be connected with customers in real time to show product showrooms.
BrandTTKIN®
With 15 years of experience in exporting motorcycle accessories,TTKIN®is he motorcycle parts suppliers highest quality. We have 208 models and 22800 accessories including venom 250 spare parts of the best quality. We have accumulated many loyal customers in South America. With the opening of the official website ofTTKIN® (www.motopartsttkin.com) and social media account (TTKINmotoparts), we have garnered a large number of new loyal fans ofTTKIN®, and at the same time , new customers are constantly coming Please refer and pay attention to our products, we are actively exploring and developing markets in other countries, we are looking for more new distributors, hope you will join!