DRAG KIT
|
CYLINDER KIT
|
CARBURETOR
|
SHOCK ABSORBER
|
CONTROL SWITCH
|
STARTING MOTOR
|
IGNITION COIL
|
STATOR
|
CDI
|
MODELS
TTKIN®
 is a very popular brand of motorcycle accessories. It is sought after by people in many countries for the excellent and long-lasting quality of its products, beautiful packaging, and professional service.
15 years of experience - 208 motorcycle models - 22,800 spare parts items
whatHow to choose a high quality dax spare parts supplier in China?
The Honda ST 70 DAX model is a small off-road motorcycle manufactured by Honda. Built for the US and European export markets, the Dax is attractive, agile and easy to drive. And equipped with a single-cylinder four-stroke engine. What makes the Dax interesting is that it is equipped with a stable Super Cub engine. Honda has also revised the intake and exhaust system. The engine produces a maximum peak power of 5.20 HP (3.8 kW). There is more torque available in the low rev range. With this transmission, the Honda ST 70 DAX can reach a top speed of 75.0 km/h (46.6 mph).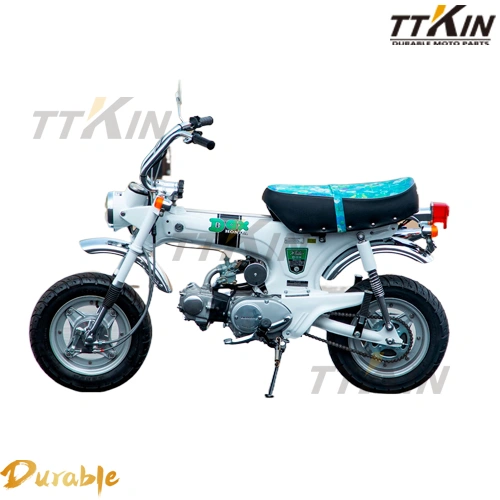 Regarding the chassis characteristics, firm grip, strong handling performance and good ride comfort, etc., the frame of the Honda ST 70 DAX is equipped with a front suspension and a rear suspension. The size of the front tires is 3.50-10, and the rear size is 3.50 -10. In terms of braking force, the braking system of the Honda ST 70 DAX includes a front expandable brake size and a rear expandable brake size.
dax spare parts
::
Engine,single cylinder, four stroke,Bore/Stroke 47.0mm x 41.4mm,Top speed 40 mph (65 km/h),Horsepower 5.23 hp (3.9 kW) @ 8000 RPM,
honda dax st 70 carburetor
 fuel system,Gearbox: 3 speed,Final Drives - Chain,Front suspension: Oil shock absorber,Rear:
shock absorbers honda dax 70
 of oil,Front brake: expansion brake (drum brake),Rear: freno de expansión (freno de tambor),Front tire 3.50-10´,Rear tire 3.50-10´,Length 59.45 inches (1510mm),Width 22.44 inches (570mm),Height 37.8 inches (960mm),Weight 152.12 lb (69.0 kg) (dry), 75.0 kg (wet),Recommended engine oil Honda GN4 10W-40,Fuel capacity 0.66 gal (2.50 liters).
honda dax st 70 carburetor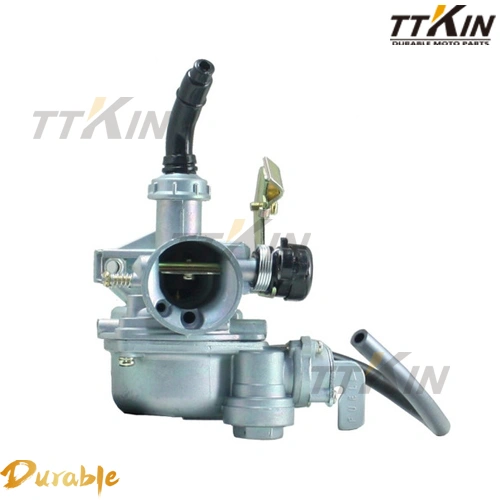 shock absorbers honda dax 70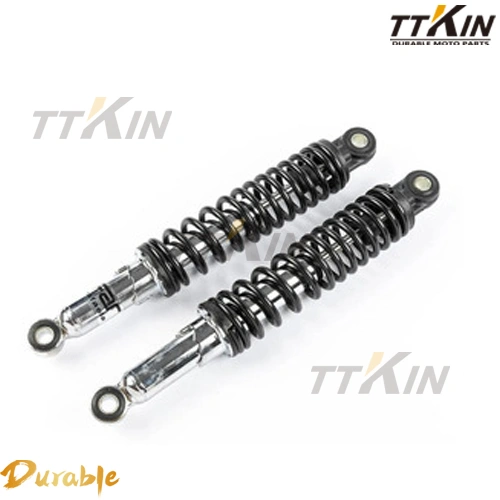 whatHow to choose a provider
dax spare parts
high quality in china?
First inspect the suppliers from the perspective of samples, prices, development capabilities, quality, scale, etc.
1. Samples Suppliers who can provide product samples to customers to experience the quality of the products and allow customers to understand the production efficiency of the product are generally more reliable.
2. Price and quality
Comprehensive price, quality and service, please compare and choose the one with moderate price, guaranteed quality and best service. A high-quality service can save a lot of time and solve a lot of problems.
3. Coordination
In order to respond to customers' questions in a timely manner, the best cooperation is for the supplier to have many years of foreign trade experience, understand English and the language of local customers, and have local language materials. It can save a lot of trouble. By having factories with their own foreign trade department, their strength will be further enhanced. Its sensitivity to the market will also be much higher.
TTKIN®
 It has its own foreign trade motorcycle factory and a professional business team to serve every customer.
4. Company size
They can honestly show the size of your company in response to customer inspection requirements. Vendors who take customers to visit the company's product showroom are also worth considering. The requirements of
TTKIN®
 for foreign customers to visit the showroom can be connected with customers in real time to show product showrooms.
Mark
TTKIN®
TTKIN®
 has 15 years of experience in exporting motorcycle spare parts, which are the
motorcycle spare parts suppliers
 of the highest quality from China. Our product philosophy is strong and durable, which includes
dax spare parts
 of the best quality. We have accumulated many loyal customers in South America, and with the opening of the official website of
TTKIN®
 and social media accounts, more and more new customers check and pay attention to our products, so we have accumulated a larger B-end and small group of B-side customers. At the same time, we will also insist on maintaining the quality of the product and brand image, develop more innovative and creative advertising products, and provide customers with various new advertising products in product promotion. We are looking for more new distributors. We look forward to your union!