DRAG KIT
|
CYLINDER KIT
|
CARBURETOR
|
SHOCK ABSORBER
|
CONTROL SWITCH
|
STARTING MOTOR
|
IGNITION COIL
|
STATOR
|
CDI
|
MODELS
TTKIN®
 is a very popular brand of motorcycle accessories. It is sought after by people in many countries for the excellent and long-lasting quality of its products, beautiful packaging, and professional service.
15 years of experience - 208 motorcycle models - 22,800 spare parts items
How to choose a good quality gilera vc 150 spare parts supplier?
The gilera vc 150 is an exceptional motorcycle with modern lines and quality components throughout. It has strong climbing and riding power, quick response, and very good damping performance. Give the driver a comfortable and safe travel experience. High quality, durable and fuel efficient, suitable for city, mountain and long-distance driving, very comfortable to use, very popular among Argentine motorcycle enthusiasts.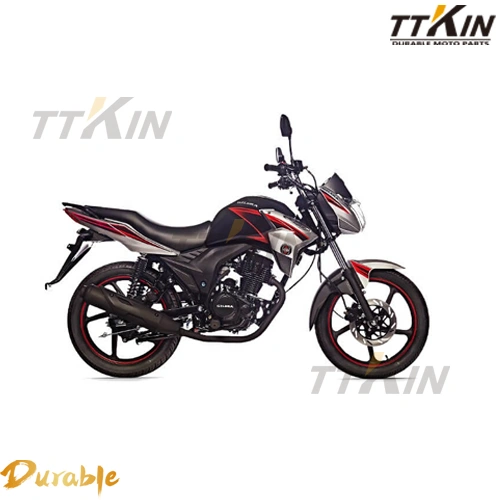 gilera vc 150 spare parts
::
displacement 145cc,Maximum power 12 hp at 8,500 rpm,Maximum speed 100 km/h,
gilera vc 150 carburetor
of feeding,Switched on::
cdi gilera vc 150
(Capacitive discharge ignition),Electric start and pedals,and durable
gilera vc 150 voltage regulator
,5 speed gearbox,Disc/Drum Brake D/T,Front tire 2.75 R18,Rear tire 3.00 R18,Front suspension telescopic fork,Rear Suspension Dual Shock Absorbers,L/W/H 2030mm/740mm/1060mm,Wheelbase 1,308mm,Weight 109kg,Seat height 770mm,load capacity 150kg,Fuel tank capacity 12 liters,Consumption and Autonomy N/A。
gilera vc 150 carburetor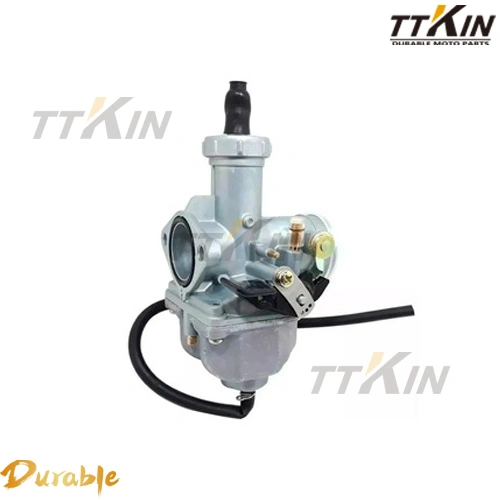 cdi gilera vc 150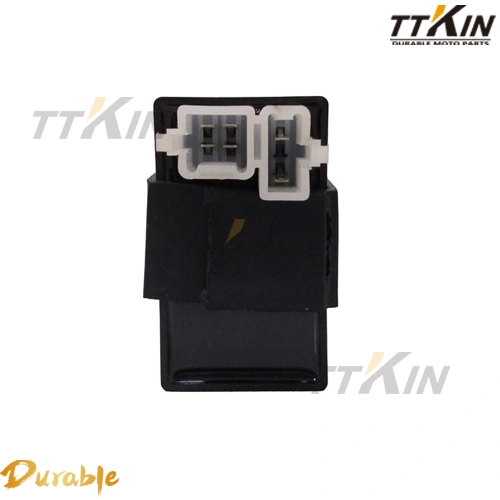 gilera vc 150 voltage regulator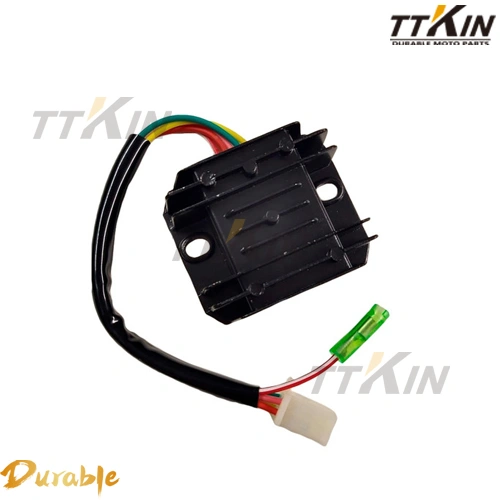 How to choose a good provider
gilera vc 150 spare parts
?
1. formal website
The B2B platform is an earlier model of e-commerce development, and has a certain degree of recognition for foreign buyers, so the B2B platform is also the second channel for foreign buyers to find suppliers, as many importers have begun to resort to the development of the official website platform, many high-quality motorcycle parts exporters have gradually withdrawn from the B2B platform.
Formal platforms and official websites will provide more choice and can provide better after-sales service.
TTKIN®
has its own official brand website, and
TTKIN®
It has a professional marketing team and an excellent business team to serve every customer professionally and meticulously.
2. Credibility
The reputation of the seller is very important when choosing to buy motorcycle accessories. Only by choosing a regular and reliable official website can you ensure that the purchased accessories are of reliable quality. Therefore, it is recommended that before choosing a motorcycle supplier, you need to do some research and find out more from the official website and social media information.
TTKIN®
has 15 years of experience in motorcycle accessories, has its own official website and social media accounts, and the quality of the brand's products is well received and trusted by consumers. oh
TTKIN®
It is very trustworthy!
3. Strength of the company
Vendors who can sincerely demonstrate their company's strength and drive on-site or online customers to visit the company's showroom are also worthy of consideration.
TTKIN®
It has its own large showroom, which can connect with overseas customers in real time and visit the online showroom, and can show customers the company brand, company products, packaging, etc. .
Brand
TTKIN®
TTKIN®
is he
motorcycle parts supplier
of high quality motorcycle accessories from China. With fifteen years of experience in exporting motorcycle accessories, we have an excellent professional trading team to provide our customers with personalized meticulous service. Solve the customer's motorcycle parts export problem.
TTKIN®
is a brand established in 2008 and has been committed to providing high-quality motorcycle parts to foreign countries from the very beginning. We have 208 models, such as Suzuki, italika, bajaj, Yamaha and other car accessories, and 22800 motorcycle accessories, including the
gilera vc 150 spare parts
of the best quality, we are looking for more new distributors, we hope to see you Join us! We will strictly control product quality and provide customers with a variety of innovative advertising products in product promotion. Believe us, join us!