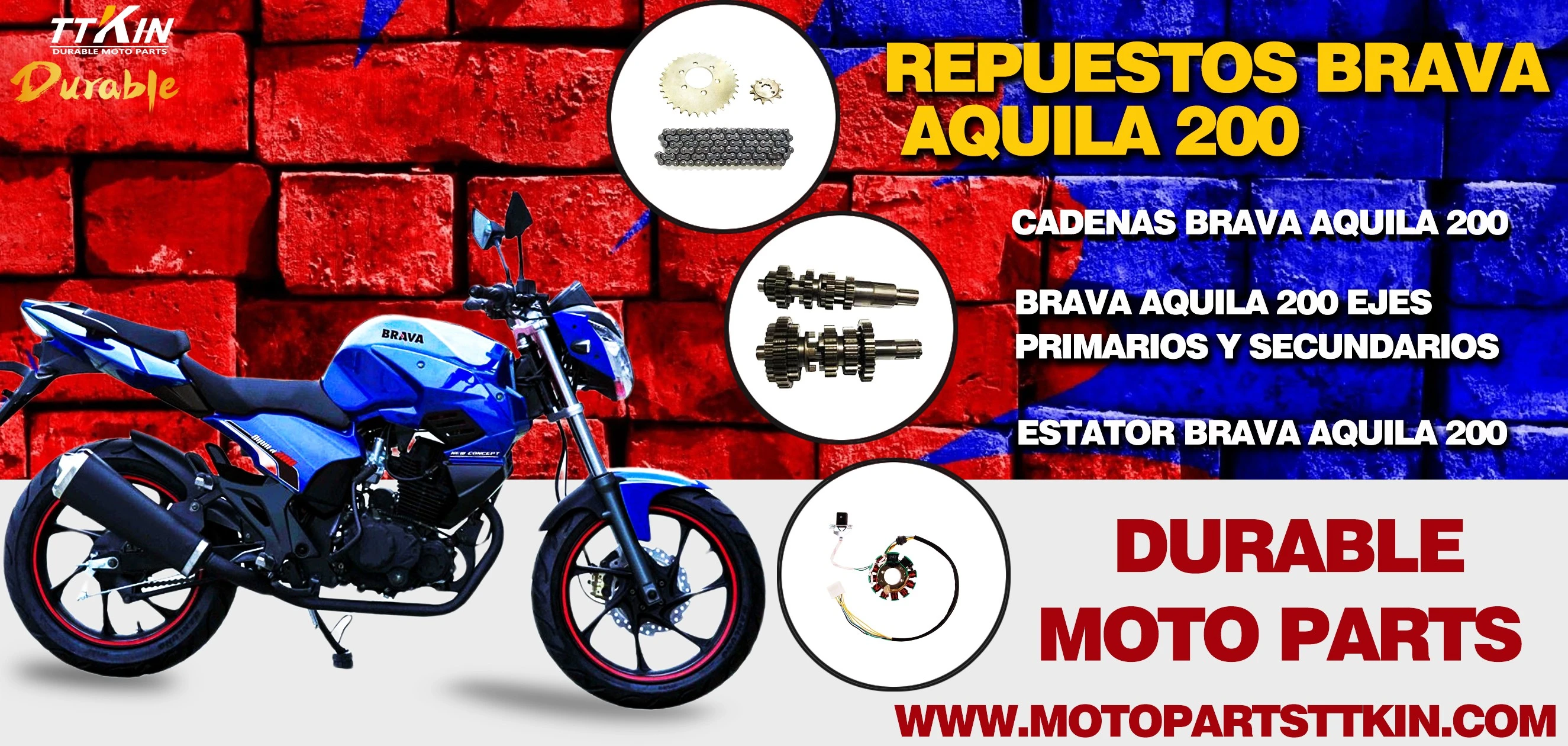 DRAG KIT |CYLINDER KIT |CARBURETOR|SHOCK ABSORBER|CONTROL SWITCH
|STARTING MOTOR|IGNITION COIL|STATOR|CDI|MODELS
TTKIN® is a very popular brand of motorcycle accessories. It is sought after by people in many countries for the excellent and long-lasting quality of its products, beautiful packaging, and professional service.
15 years of experience - 208 motorcycle models - 22,800 spare parts items
TTKIN® - Your reliable supplier of imported spare parts for Brava Aquila 200
The motorcycle is one of the indispensable means of transport in modern life and the Brava Aquila 200 is a very popular motorcycle. However, after long-term use, it is inevitable that problems such as wear or failure of parts will appear, requiring replacement of the parts.Brava Aquila 200 motorcycle spare parts suitable. For this, you need a reliable supplier of import,ohandTTKIN® it's the solution!
TTKIN® is a supplier specialized in importingBrava Aquila 200 motorcycle spare parts, which offers imported original parts and high-quality replacement parts to ensure that your motorcycle is back in good working order in the shortest possible time. Our products cover all parts of the Brava Aquila 200 series, so you can easily find any part you need.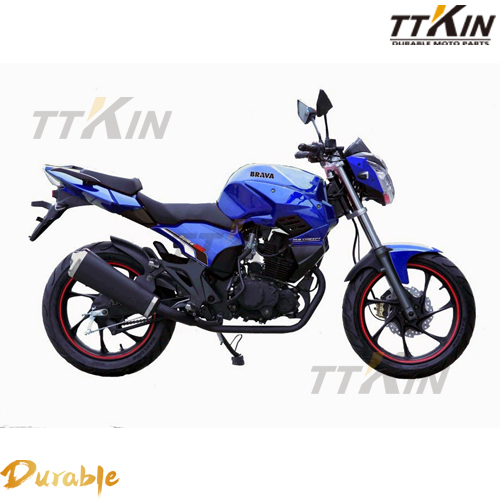 Our advantages are:
1·High-quality products: we only supplySpare parts Brava Aquila 200 superior quality, durable and reliable to ensure the safety of your motorcycle while riding.
2·Wide variety of parts: we have all the parts ofmotorcycle parts brava aquila 200, so no matter what part you need,ohwe can help you find it!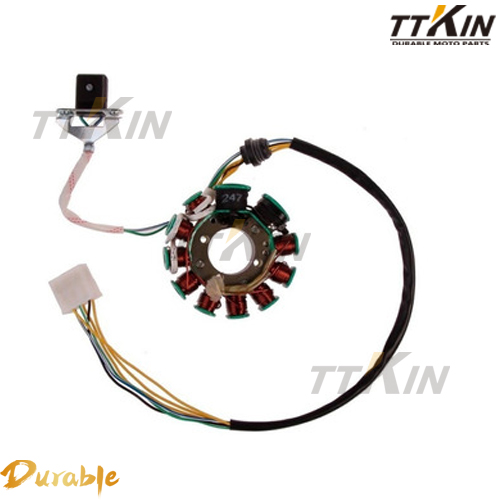 3·Reasonable prices: We work with several internationally renowned manufacturers of vehicle parts, we directly import high-quality parts, so we can offer reasonable prices.
4. Professional team: Our team is composed of professional technicians who can provide you with professional pre-sale and after-sale services to ensure your satisfaction.
Whether you're repairing your motorcycle or upgrading your car,TTKIN® has the Brava Aquila 200 Spare Parts you need. Our goal is to be your trusted supplier and provide you with the best quality service. If you needBrava Aquila 200 motorcycle spare parts, welcome to contact us at any time.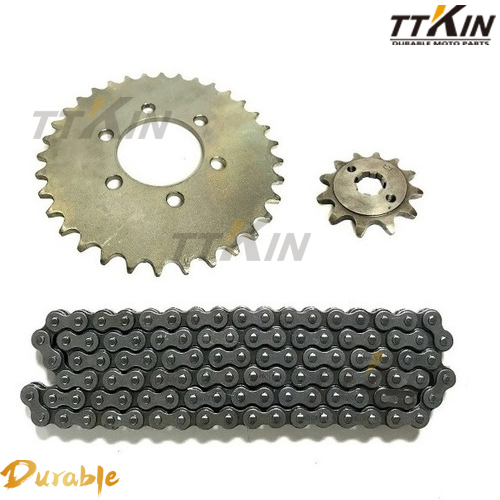 In addition to our advantages,TTKIN® it also has other characteristics that make us your best supplier of imported spare parts:
1. Fast delivery: We have abundant inventory, so we can process your order quickly and ship it in the shortest time.
2. Safe Packaging: We securely pack all of our partsSpare parts Brava Aquila 200 to ensure they are not damaged or worn during shipping.
3. Multiple payment methods: We accept multiple payment methods, including credit card, PayPal, and bank transfer, to make your payment easy.
4. Global coverage: Our products not only sell well in the local market, but are also exported all over the world. We have established long-term cooperative relationships with customers in many countries and regions around the world.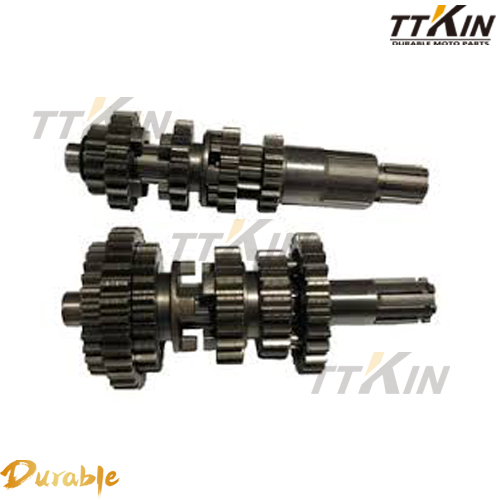 Our goal is to provide you with the best pieces ofBrava Aquila 200 motorcycle spare parts to get your motorcycle running again in the shortest possible time. We cooperate with many well-known international spare parts manufacturers, so we can provide high-quality Brava Aquila 200 spare parts to ensure that your motorcycle is safer to ride. If you need parts ofSpare parts Brava Aquila 200Please feel free to contact us, we will provide you with the most professional service and support.