DRAG KIT |CYLINDER KIT |CARBURETOR|SHOCK ABSORBER|CONTROL SWITCH
|STARTING MOTOR |IGNITION COIL|STATOR|CDI|MODELS
TTKIN® is a very popular brand of motorcycle accessories. It is sought after by people in many countries for the excellent and long-lasting quality of its products, beautiful packaging, and professional service.
15 years of experience - 208 motorcycle models - 22,800 spare parts items
whatWhat are the procedures to import mondial hd 254 spare parts from China?
The running of this car is very good, the braking is even, the driving position is very comfortable, the ideal cruising speed of the motorcycle is 80 kilometers per hour, and the fuel consumption at this speed is 38 kilometers per hour. liter. Its excellent stability, quality and low consumption are loved by the general public. Very comfortable and easy to use, both in the city and on the highway.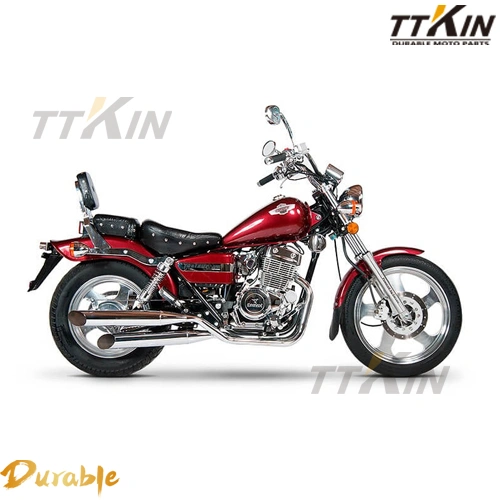 Twin-cylinder, 4-stroke, 4-valve, OHC, air-cooled engine
displacement 256cc
Maximum power 17.4 hp at 8,500 rpm
Top speed 110km/h
feed carburetor
CDI ignition (capacitor discharge ignition)
Electrical start
5 speed gearbox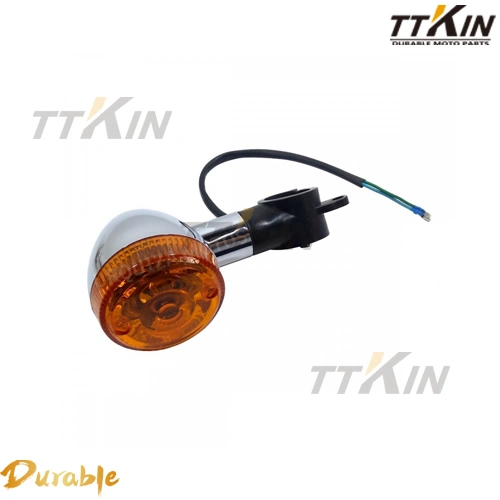 whatWhat are the procedures to import mondial hd 254 spare parts from China?
1. Customs declaration procedures for the importation of motorcycle spare parts
(1) Bill of Lading: Generally refers to the shipowner's bill of lading, and the original document is provided by the freight forwarding company.
(2) Invoices: Purchase and sale documents for importers and exporters of motorcycles.
(3) Packing list: the actual packing items
(4) Contract of sale: a contract document signed by the importer and exporter of motorcycles.
(5) Declaration of absence of wooden packaging
2. Motorcycle spare parts import declaration process
a) Both the national and foreign parties prepare the materials required for the customs declaration: such as contracts, certificates of origin, etc.
b. After the ship arrives at the port, get the notification of the goods, fill in the materials, make the shipping list and prepare for the customs declaration.
c. The customs broker declares the goods
d. Customs conducts a price review and merchandise inspection
and. Issue tax invoices, pay customs duties and VAT
F. Release
BrandTTKIN®
TTKIN® is hesuppliers of motorcycle parts in honduras wholesaler of high quality motorcycle accessories from China. With 15 years of motorcycle spare parts export experience, we have a professional and excellent business team to provide customers with meticulous personalized service and solve customers' motorcycle spare parts export problems.TTKIN® is a brand established in 2008 and has been committed to providing high-quality motorcycle parts to foreign countries from the very beginning. We have 208 models, such as Suzuki, italika, bajaj, Yamaha and other car accessories, and 22,800 motorcycle accessories, includingindiana corven parts with the best quality.ohwe are looking for more motorcycle accessories importers news and look forward to hearing from you! We will strictly control product quality and provide customers with a variety of innovative advertising products in product promotion.ohBelieve us, join us!