whatWhat are the principles for the selection of motorcycle parts hero honda 100?
The Honda Eco 100 is a motorcycle that is sold in different parts of Latin America and India. Unlike some brands of dual purpose fingerboards made in Brazil, the Eco 100 comes from the manufacturer Indio Hero. The Eco 100 is a very basic motorcycle designed to save fuel.
Its excellent finishes, optimal combination of seats, comfortable two-seater seats and a height at which even the smallest can touch the ground without problem stand out. The Eco 100 is your best ally for the job, combining durability and economy in a motorcycle designed for the toughest days.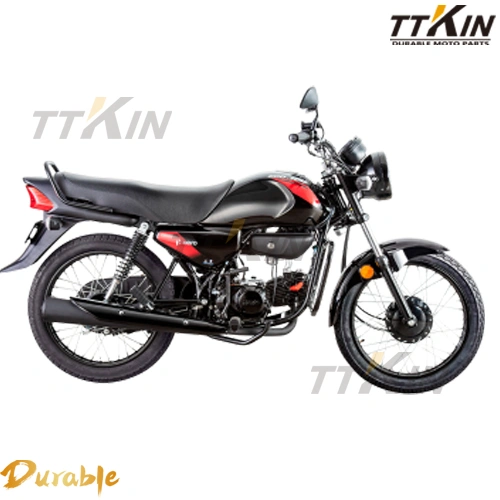 Spare parts motorcycle honda eco 100
::
A great works bike powered by a 97.2cc single cylinder OHC engine powered by
honda eco 100 motorcycle carburetor
 Air-cooled that generates 7.7 horsepower and is mated to a 4-speed transmission.
Honda eco 100 drag kit
 final drive price (rear wheel),
eco 100 clutch discs
of good quality,The basic and simple configuration allows you to offer value-for-money features and affordable maintenance costs. According to tests carried out by the same manufacturer, it can reach 368 km/gal (under controlled conditions, obviously). On a route that was mostly highway and taxed on the engine, we got 135 mpg; On the other hand, measurements under semi-controlled conditions gave us an average of 270.24 mpg.
honda eco 100 motorcycle carburetor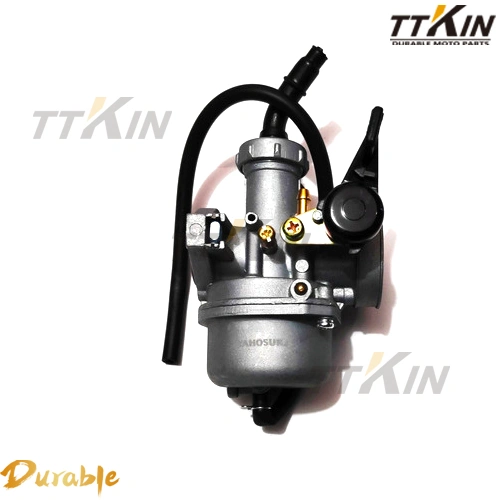 Honda eco 100 drag kit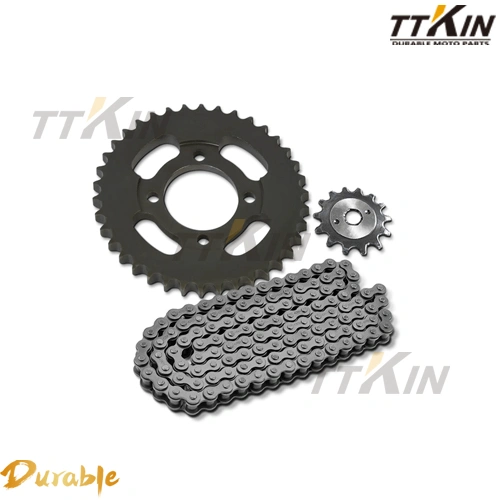 eco 100 clutch discs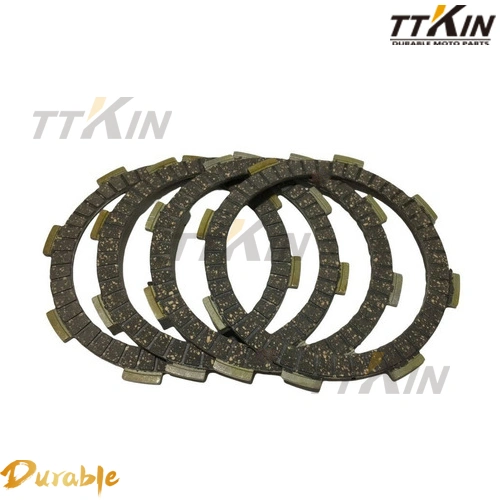 whatCuáles son los principios para la selección de
Hero Honda 100 motorcycle spare parts
?
1. Avoid low-priced products
The price of fake products is usually several times cheaper than real ones, of course, at the cost of the difference in quality. Be sure to find out if the low-priced products are normal discounts, price cuts, or troubled water fishing fakes.
2. Look at the packaging
Generally speaking, the outer packaging box of the product is clearly written, accurately overprinted, and the color is bright. It is marked with the product name, specification model, quantity, etc., and some important parts are equipped with instruction manuals. For example, accessories
TTKIN®
They are packed in cardboard boxes with the logo of
TTKIN®
, adhesive tape, plastic packaging and there are special labels for accessories. The physical face of the fixture is permanently etched with the part name and part number.
3. Observe the color.
Scrap accessories are sold as qualified products after simple processing, disassembly and assembly, painting and packaging, and illegally earn high profits. The authenticity of these accessories can be identified from the appearance of paint or performance inspection . the products of
TTKIN®
They use the best quality materials and the product concept is high quality and durable.
4.
look closely at the materials.
Regular accessories are made of high-quality materials according to design requirements, while fake and inferior products are mostly replaced by cheap and inferior materials. If it is found that there are rust stains on the new parts, cracks and aging phenomena on the rubber parts, and desoldering and degumming at the joints, these parts are basically of poor quality.
Brand
TTKIN®
With 15 years of experience in exporting motorcycle accessories,
TTKIN®
is the provider of the highest quality motorcycle accessories. We have 208 models and 22800 accessories including
motorcycle parts honda eco 100
of the best quality. We have accumulated many loyal customers in South America. With the opening of the official website of
TTKIN®
(
www.motoparts
TTKIN
.com
) and social media account (
TTKIN
motoparts), we have garnered a large number of new loyal fans of
TTKIN®
, and at the same time , new customers are constantly coming Please refer and pay attention to our products, we are actively exploring and developing markets in other countries, we are looking for more
motorcycle spare parts importers
new, we hope you join!